South Beach Club Villas is a luxury villa complex in Sea Pines Plantation. In addition to having access to the Sea Pines amenities and area, you also have villa amenities that are unique to your complex. Some of these luxury amenities include a parking garage, swimming pool, and private walkway to the beach. South Beach Club Villas also has a healthy regime reserve and building manager.
These villas make great rental investments as they can be rented out on a long term or short term basis.
See the rental projections we have on file for 2 of our own South Beach Club Villa listings below!
Housing multiple balconies on most of these villas the views you enjoy will take your breath away.
The photos below are taken by our owner of 1921 South Beach Club Villa.
Luxury villas and condos on Hilton Head Island are plentiful but each neighborhood is truly unique. With individual amenities, views, and lifestyles finding the perfect fit for you can be a daunting task to the unfamiliar. We specialize in luxury properties on Hilton Head Island whether villa or single family homes and we are ready to help you find your dream home!
So, are you ready to see these amazing villas with your own eyes?
Whether you are interested in our 2 villas below or others on the market we encourage you to reach out to us and a schedule private showing today!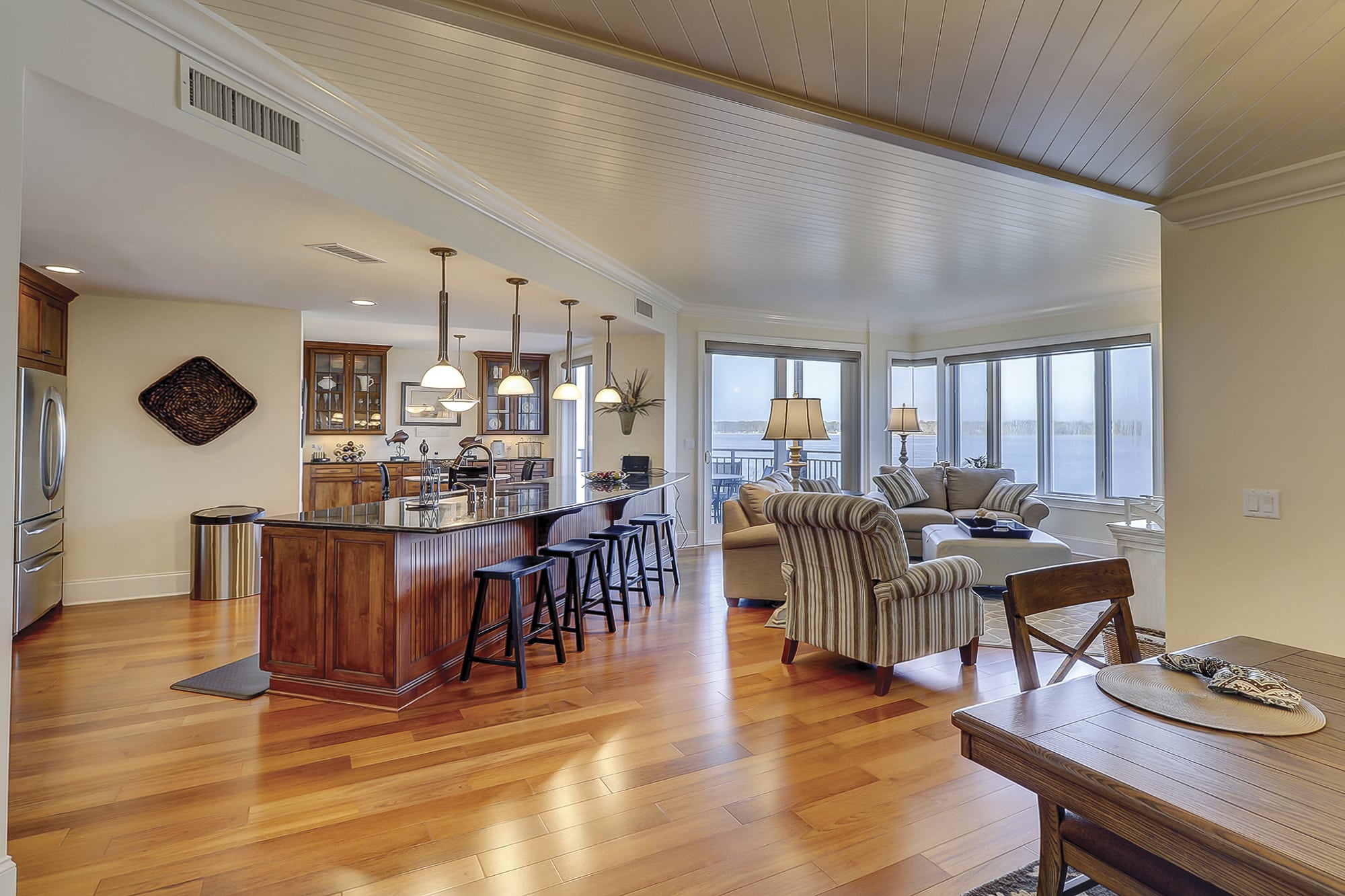 $1,175,000
1921 South Beach Club – Rental Projection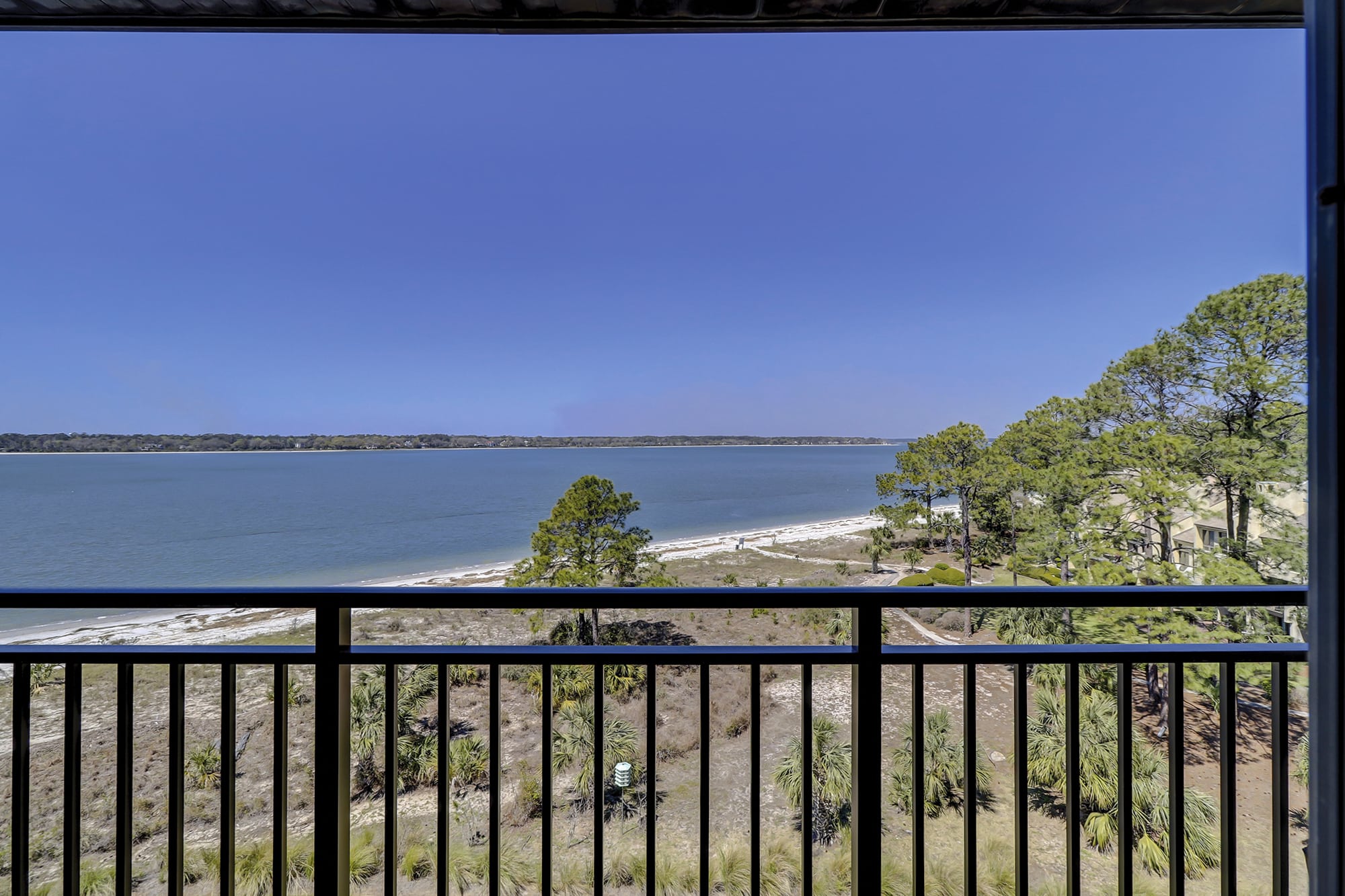 $1,699,000
1936 South Beach Club – Rental Projections
Give Herman & Davis Properties the opportunity to walk with you through the buying process.
Let us exceed your expectations – you will not be disappointed.