Is Inventory Still Limited?
It's true that across the United States, there are many real estate markets in a state of flux, some with more inventory than last year and some that are still limited. The Hilton Head/Low Country falls into the latter category. Fortunately for our clients, it is still a favorable market across all price points and available homes for sale are still limited.
We have been very busy and working hard, with over $40 Million in sales since January. We are on pace to have another great year! For our Low Country buyers, they might find the pace a little less frenetic when they are ready to make an offer, however, the sellers' expectations may differ from what the buyers are thinking. We have found that many buyers are buying now with a little more reservation mainly related to economic uncertainty and higher interest rates. For our Low Country sellers, the market is still in your favor, yet it's important to make sure you understand the changing values to get the most out of your equity. It's easy to see why the real estate industry is topsy-turvy.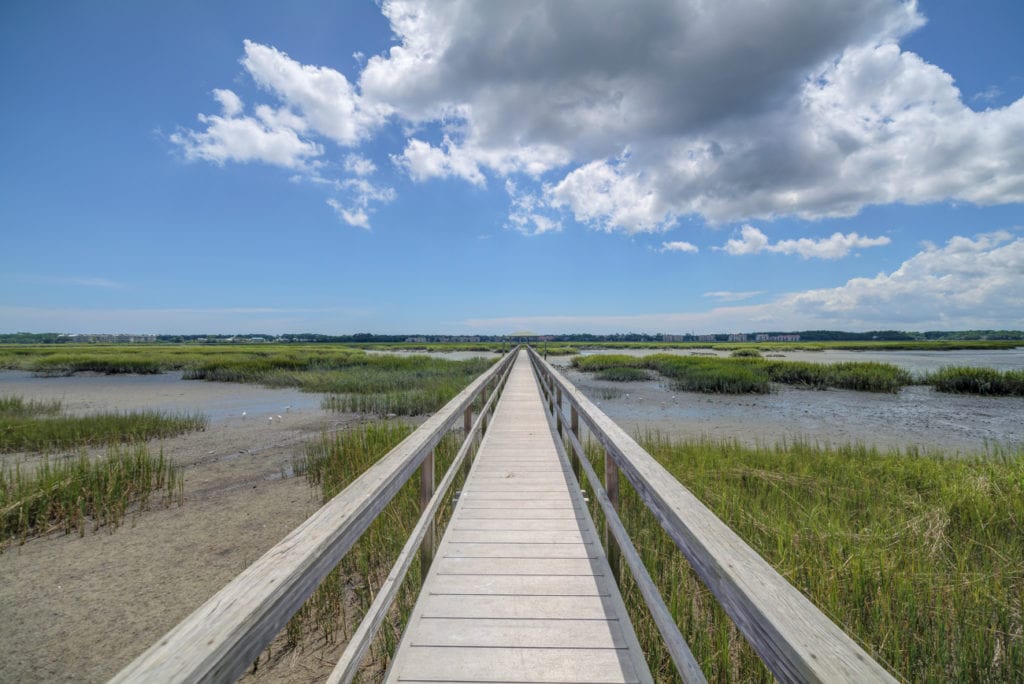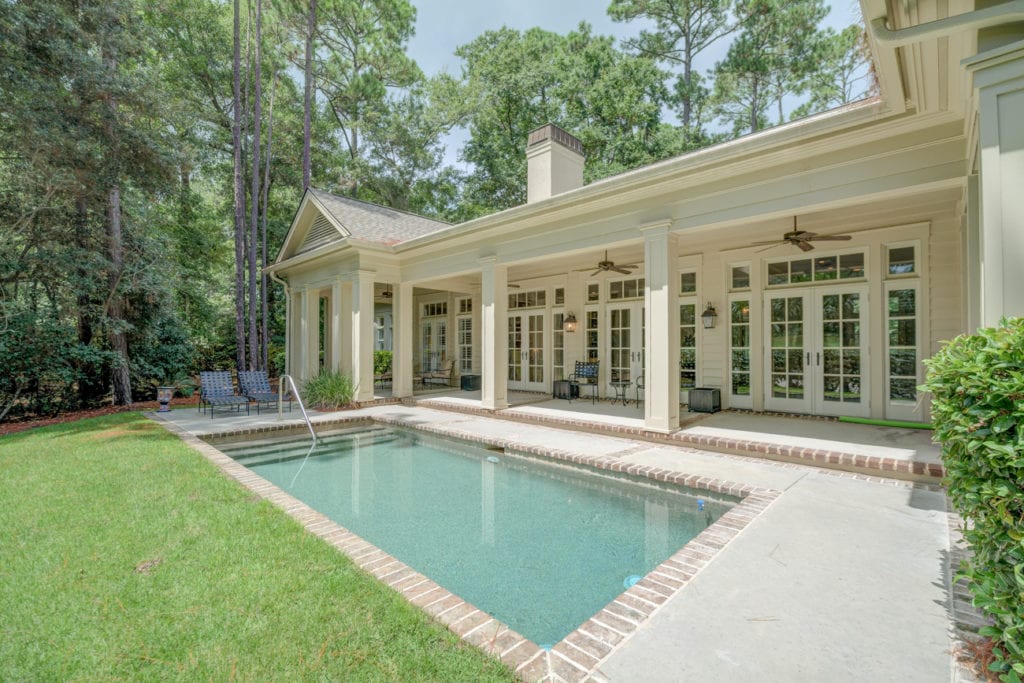 A Look Back at the First Quarter
In general, the Hilton Head area real estate market had a good first quarter, even though results are mixed. The total number of sales is down mainly due to the lack of inventory, however, median sale prices are up, especially regarding residential homes. Our average sale price versus the asking price has dropped 3-5%, showing sellers are becoming more negotiable, and our average days on the market have increased, which are both signs of a market in transition. We are watching closely.
New to the area? Trading up? Trading down? Moving around town? Now more than ever, you need the experienced agents at Herman & Davis Properties to help you navigate the changing landscape! Whether you're buying, selling, or both, it's never too early to meet with us. We're always happy to sit down with you to discuss, strategize, and develop a plan that will meet your goals. We're just a phone call away!