It's one of the most common questions home sellers ask themselves. Do I need a Realtor to sell my home?
We know that there are a lot of people out there who consider going through the selling process alone. We're also aware that how you go about listing your home and finding a buyer is completely up to you. It's a personal choice—one you shouldn't make lightly.
To help you make an informed decision, we'd like to offer up some information about what seller's agents actually do. Here are a just few of the things that we can help you with.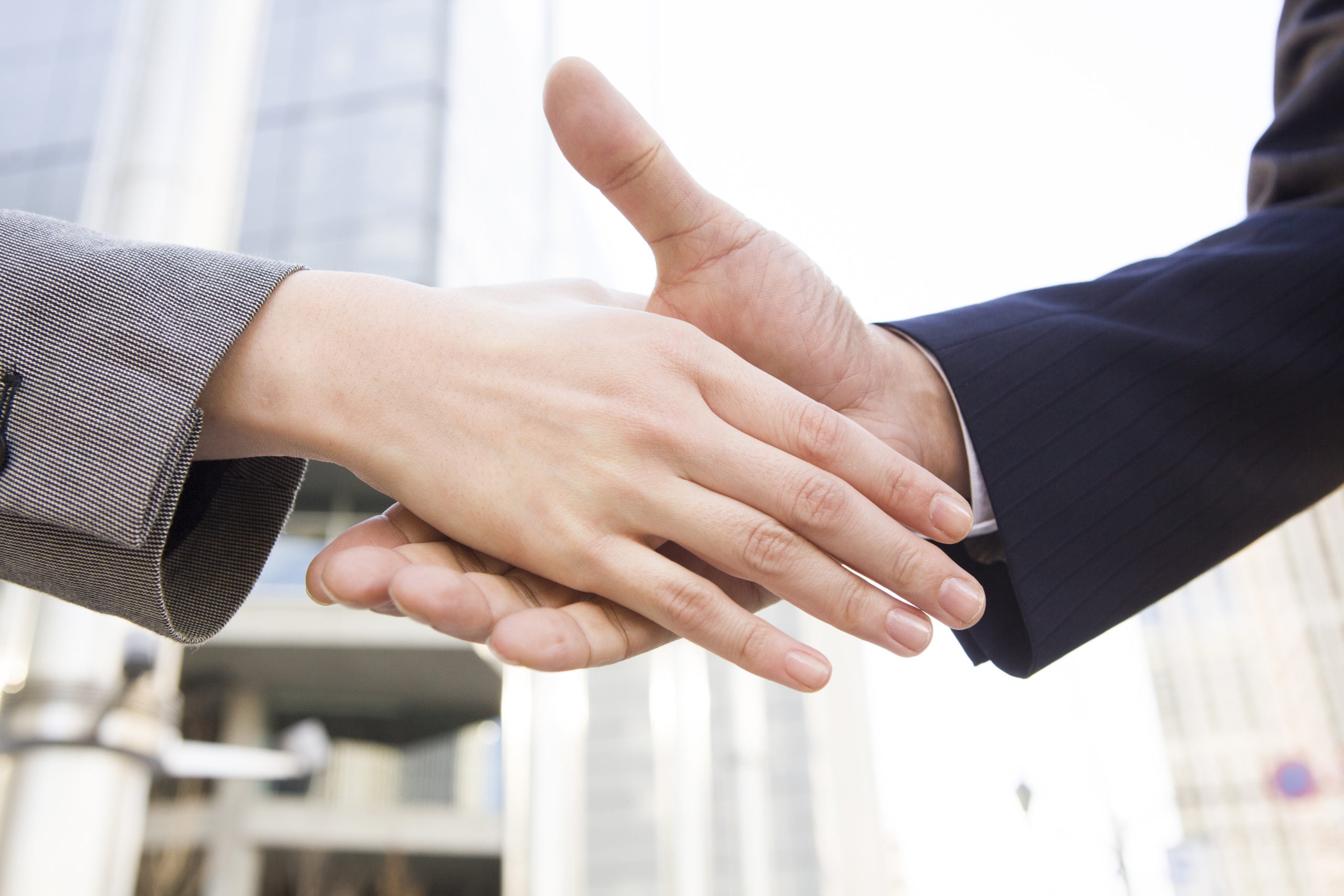 Pricing
There's no doubt about it: Hilton Head real estate is hot right now. For most of the homebuyers we work with, finding the Lowcounty dream property is way more important than getting a bargain. Still, that doesn't mean you can set a sky-high price and expect buyers to come calling.
There's a lot more that goes into pricing than most folks know. To start getting offers that you'll be happy with, you need to set an asking price that's fair, yet competitive. A Realtor who knows the local market can help. Here are some of the things we consider when we help a seller determine their price.
Recent sales prices for similar homes
How much are homes like yours selling for in your area?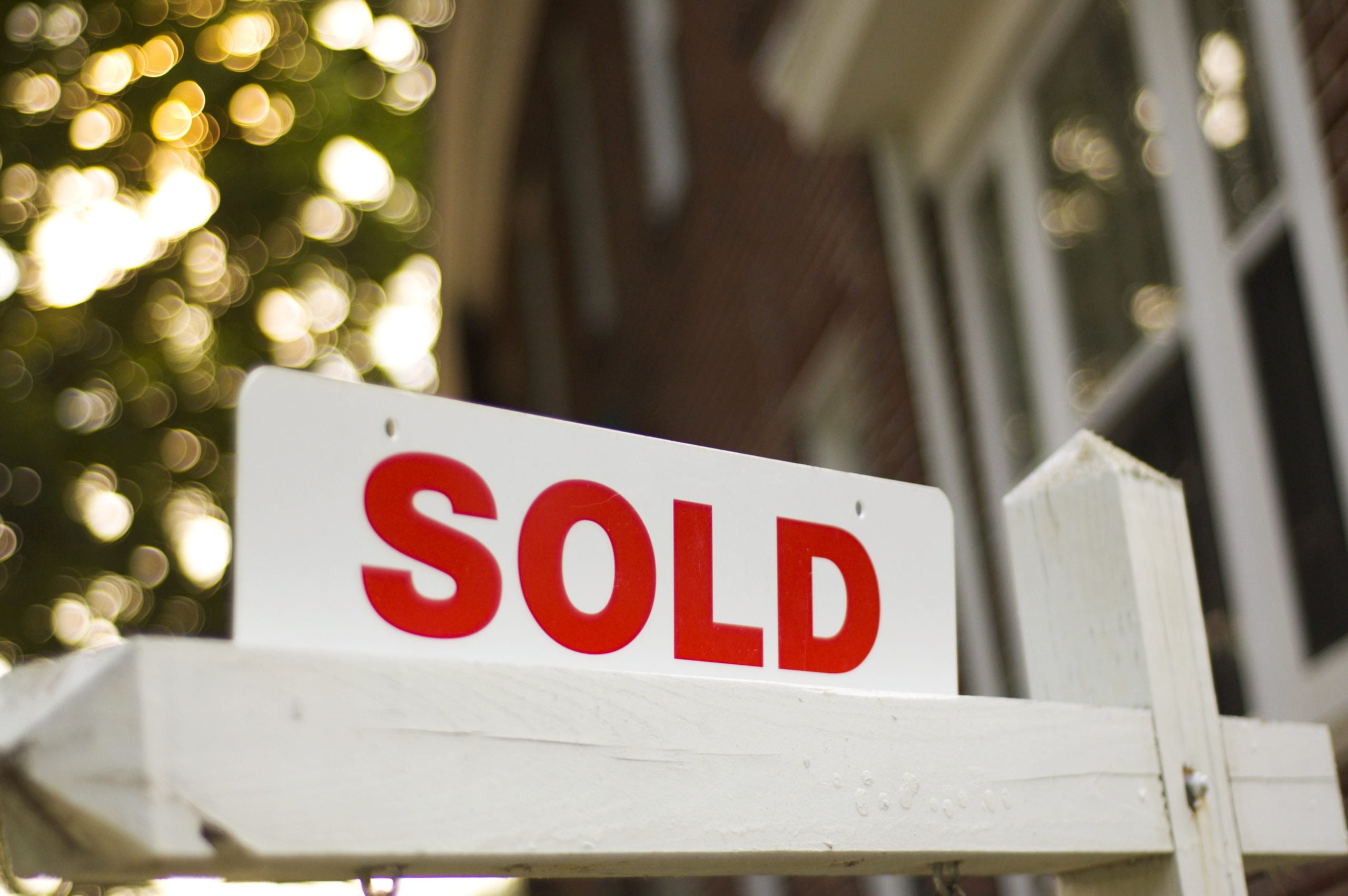 Historical sale prices
How much has your home sold for in the past (if you're not the first owner)?
Location
Does your community offer exclusive access to top-notch golf and tennis facilities? Is your property beachfront, or is it a fifteen-minute walk from the water?
Features and amenities
Do you have high-end appliances and finishes in your home? How many bedrooms do you have? How much private outdoor space do you have?
General condition
How well maintained is your home? Will it need a new roof or air conditioning system soon?
Marketing
It's no secret that Hilton Head attracts homebuyers from around the world. You might think that because your home is in such an in-demand area, you don't have to do much marketing. But trust us: a great marketing plan is the key to attracting high-quality offers.
If you own a luxury property, marketing is especially important. High-end buyers know what they want, and they won't waste their time looking at properties that don't have the "wow" factor they're looking for.
Part of our job is making sure that the homes we represent are as appealing as possible to their most-likely buyers. In most cases, that means staging to highlight your house or condo's best features—and taking enticing, professional-quality photographs. It also means promoting your home in the right places. Here are a few examples:
Luxury market networks
Where do luxury buyers look for homes? Qualified Realtors know how to tap into the right global networks—like Who's Who in Luxury Real Estate.
Online listings
Listing your home online is crucial. Websites like LuxuryRealEstate.com are go-to places for high-end buyers searching for homes on Hilton Head.
Targeted publications
Which magazines and newspapers does your ideal buyer enjoy? We focus on publications that luxury buyers read, from the Wall Street Journal to Unique Homes.
Finding a qualified buyer
Do I need a Realtor to sell my home? If you're still asking yourself this question, consider this. One of the hardest things about selling a property is vetting the home hunters who show an interest.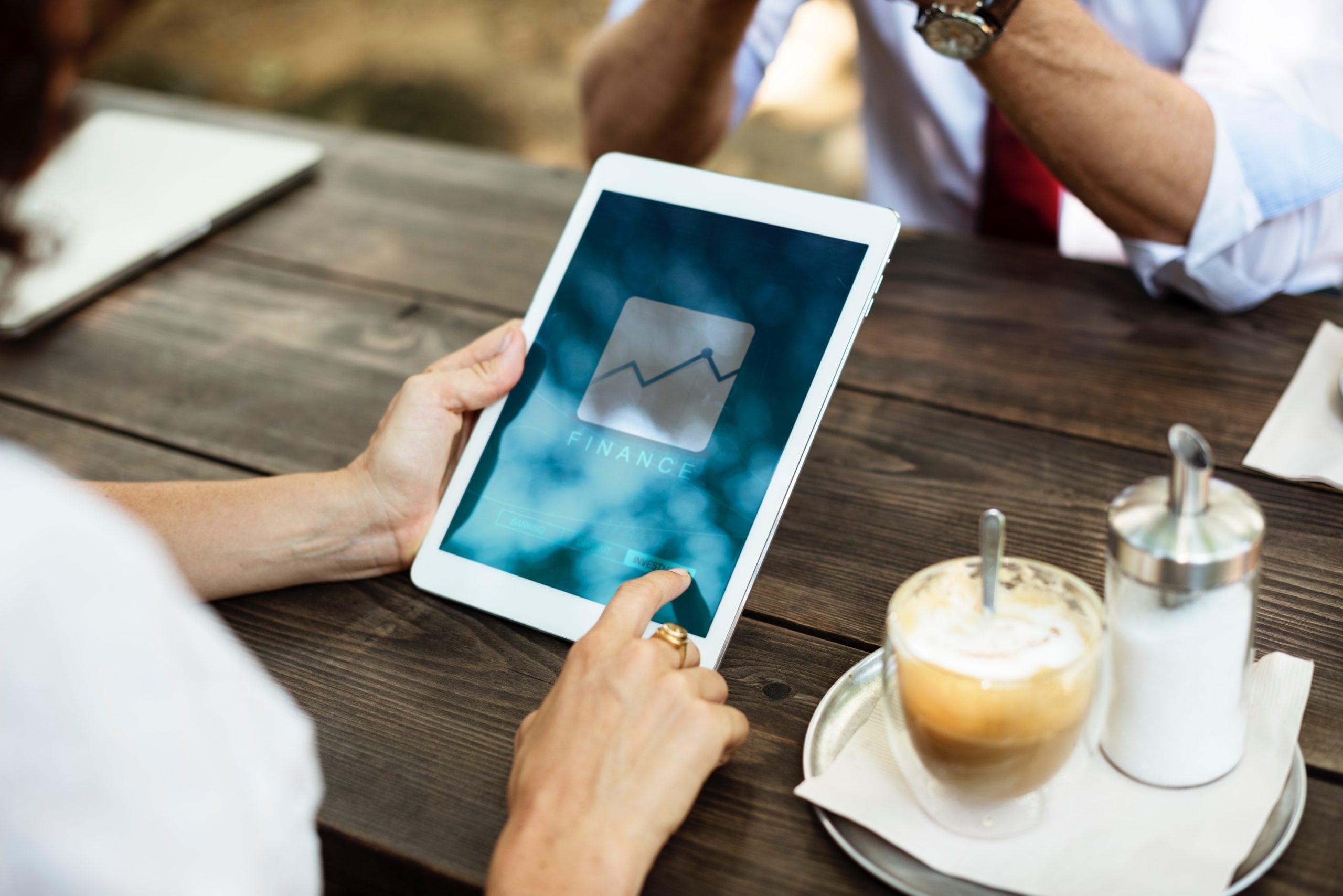 A lot of buyers present themselves well. But how can you tell if they're actually going to cross the finish line with you? We can't tell you how many deals we've seen break down becau
se a buyer got cold feet—or their financing fell through!
Good Realtors know the right questions to ask to figure out if a buyer is serious. We can also help determine if they have the finances to support their purchase.
Do you know the difference between being pre-approved and pre-qualified for a mortgage? And how much should a homebuyer's downpayment matter?
When you choose a buyer, we want you to feel confident in your decision.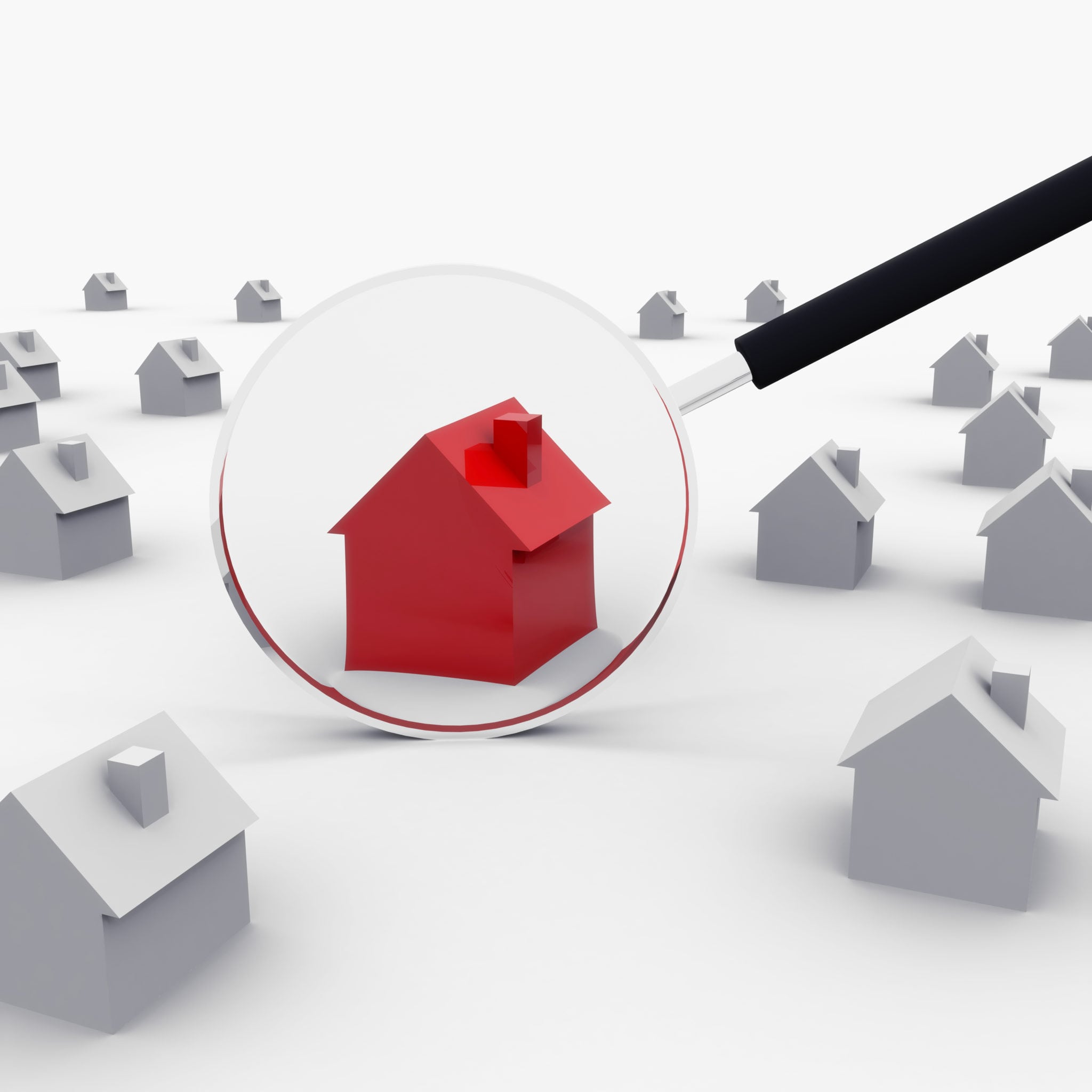 Negotiating
Most homebuyers expect to negotiate, and they almost always have their own Realtors to help. These professionals will use many tactics to get the best deal possible for their clients. It's all part of the home-buying process.
When you know how to negotiate, you can stand your ground and avoid giving away more than you're comfortable with. Unfortunately, negotiating isn't a skill that comes easily to most people. Too often, sellers wind up getting blindsided during the process.
The right Realtor will represent your best interests during negotiations. We'll help you figure out which concessions you're willing to make, and which ones you aren't.
Crossing your t's and dotting your i's
When you have a great Realtor, you have an advisor at every step of the selling process.
We'll help you decide which home improvements and repairs to make. We'll let you know what to expect during your home inspection. And when it comes time to close, we'll make sure that the paperwork is in order and all of the details are taken care of.
Trust us: buying a home is complicated. And nothing compares to the feeling of knowing that you're in good hands.
Still wondering if you need a Realtor to sell your home? Send us a message—we'd love to talk about the selling process, and how you can get the best price possible for your home in Hilton Head!