We know your schedule is tight and seeing homes on the weekends is not only time consuming but can be difficult to manage. Let us take the guess work and stress off of your shoulders!
Give us a call and tell us when you are available!

These homes, villas, and lots are easy to see this weekend.

Palmetto Dunes
$989,000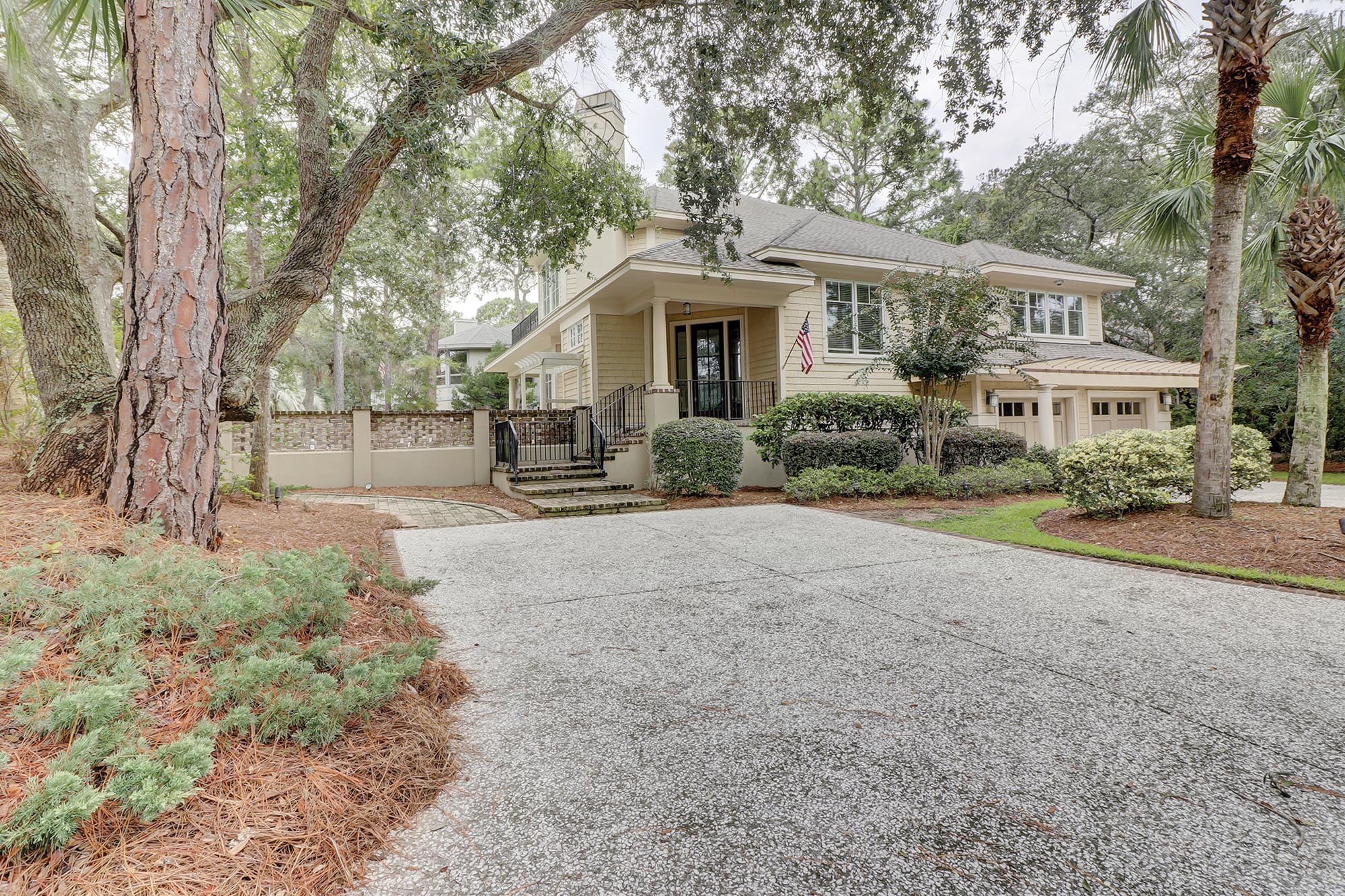 Sea Pines Plantation
$2,710,000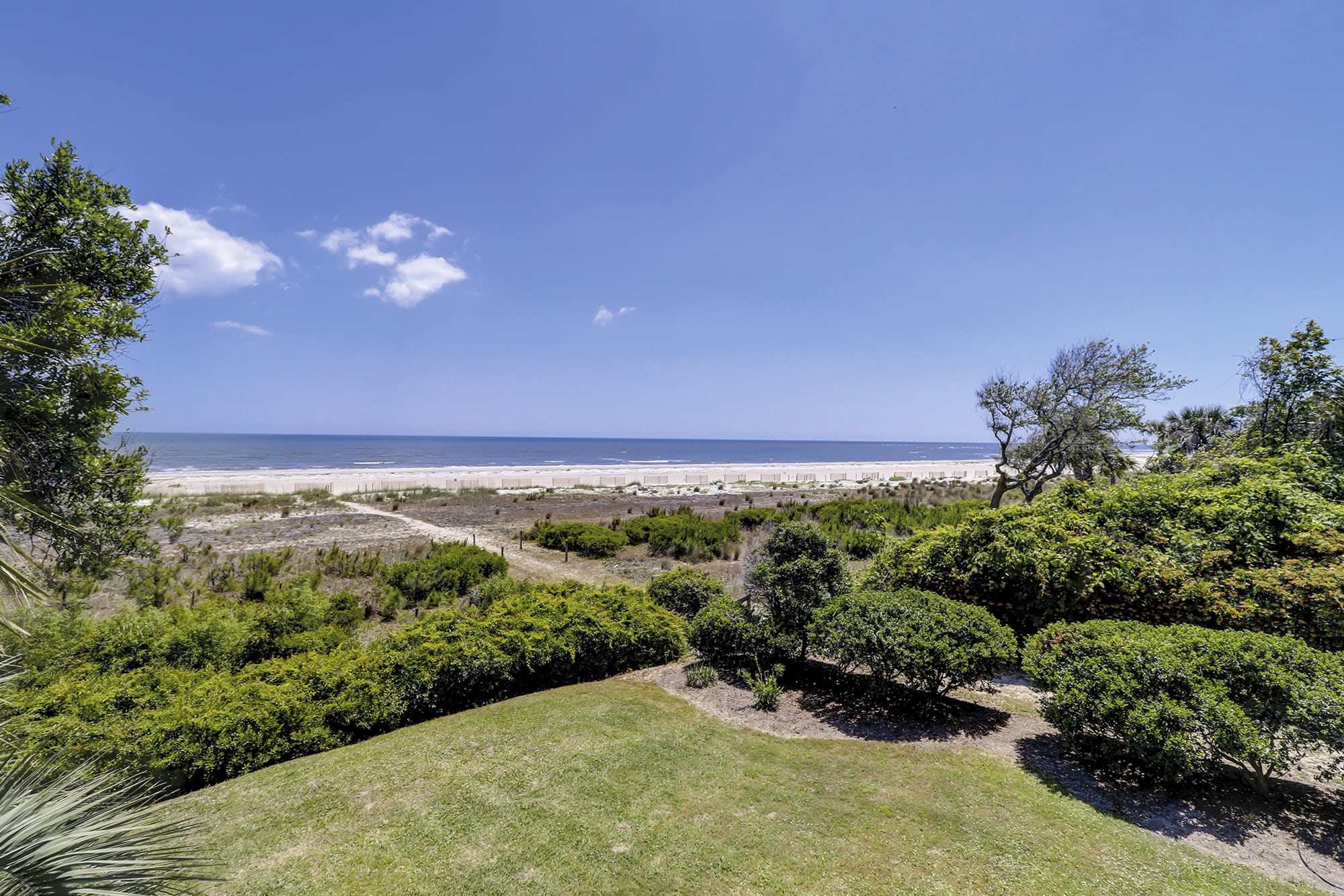 Port Royal Plantation
$2,295,000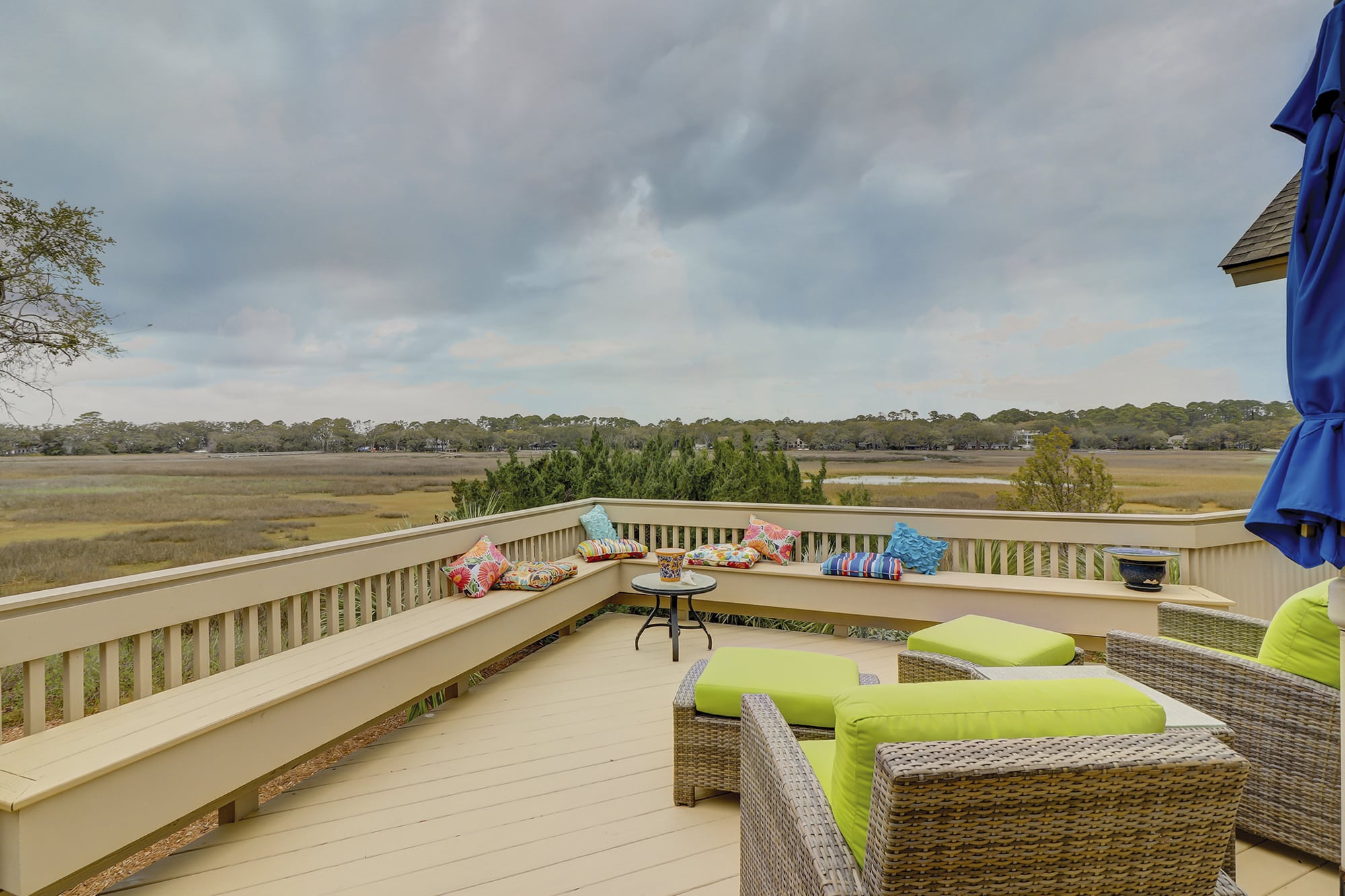 Sea Pines Plantation
$1,299,000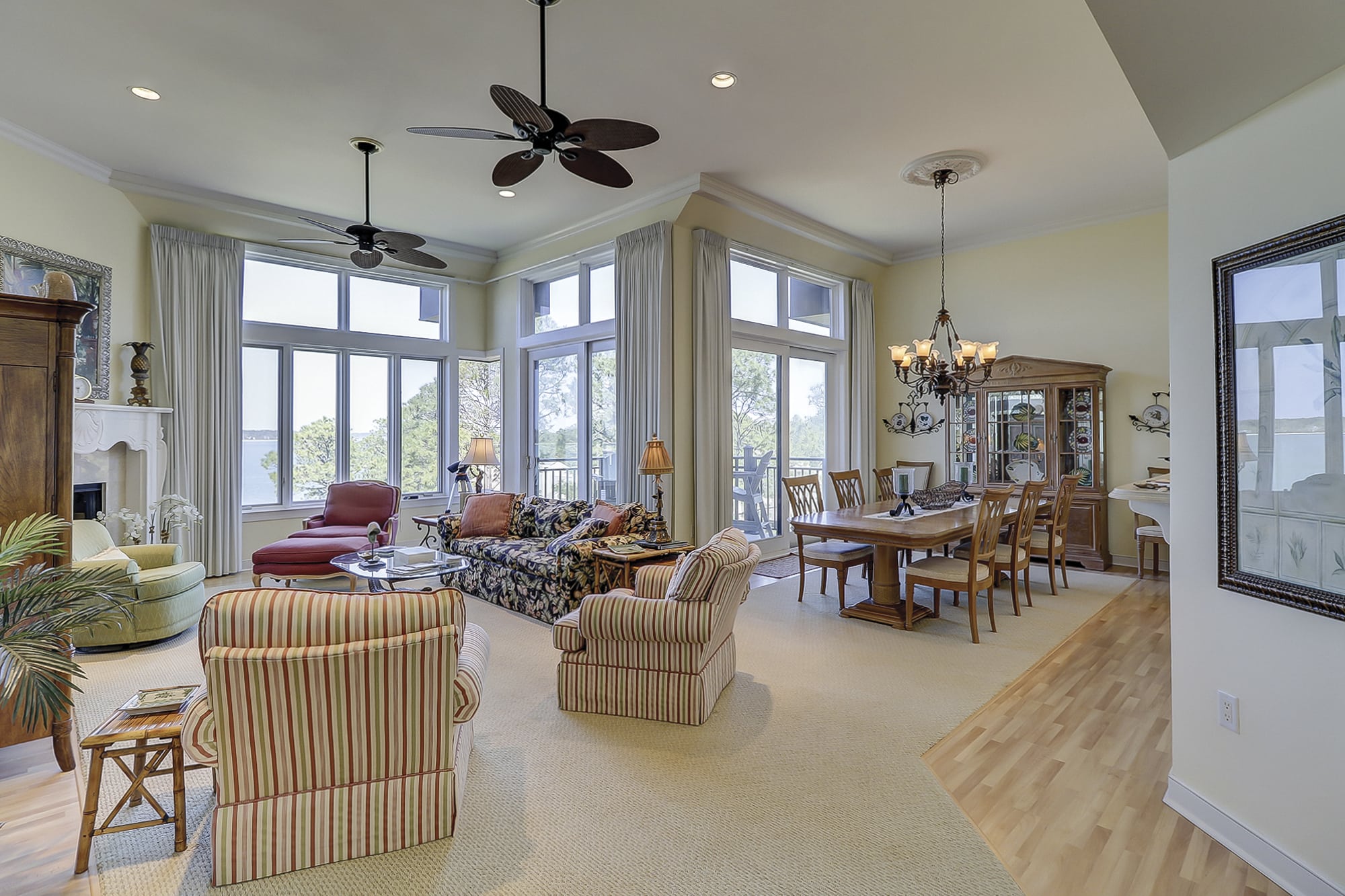 Sea Pines Plantation
$1,649,000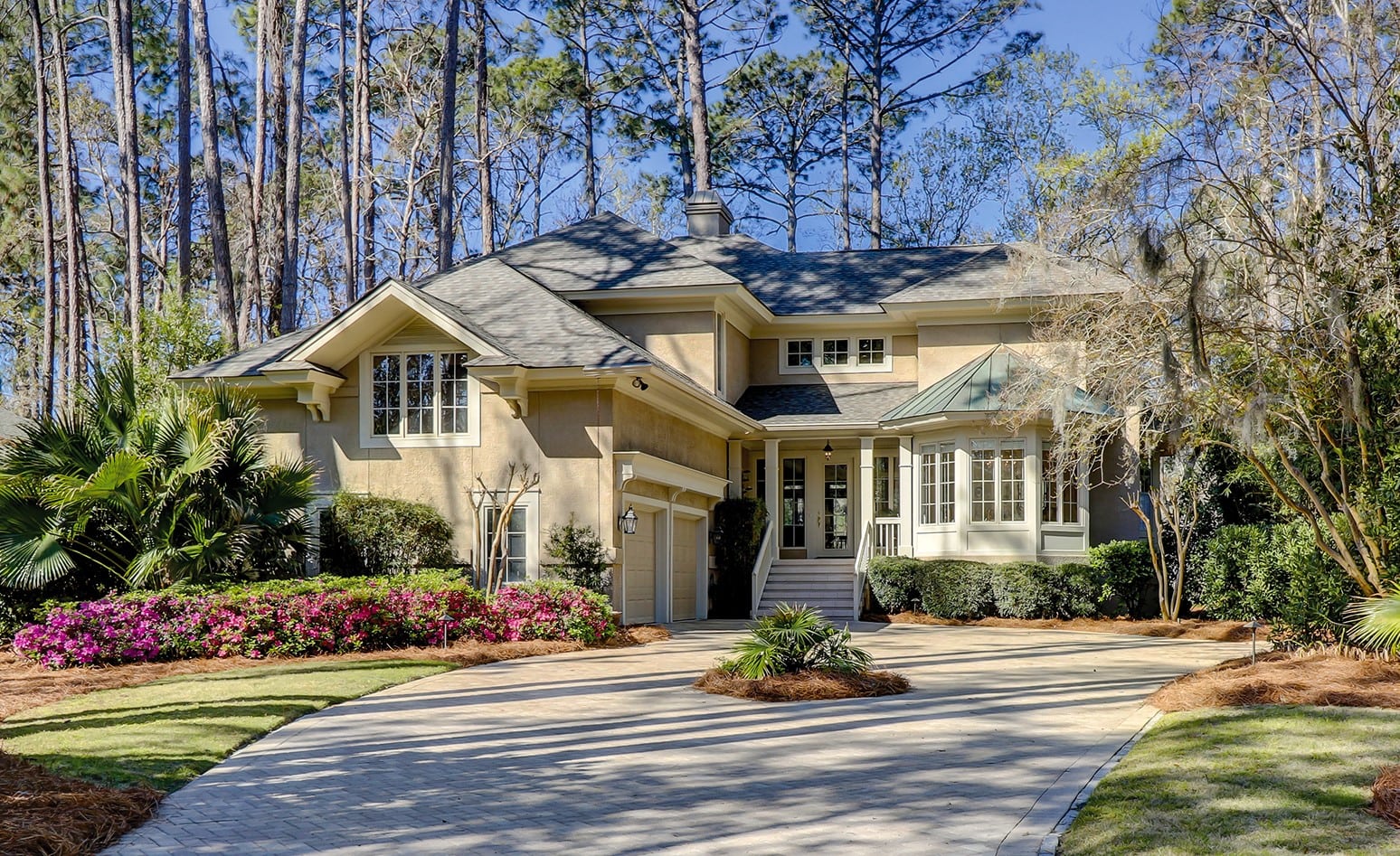 Long Cove Club
$749,000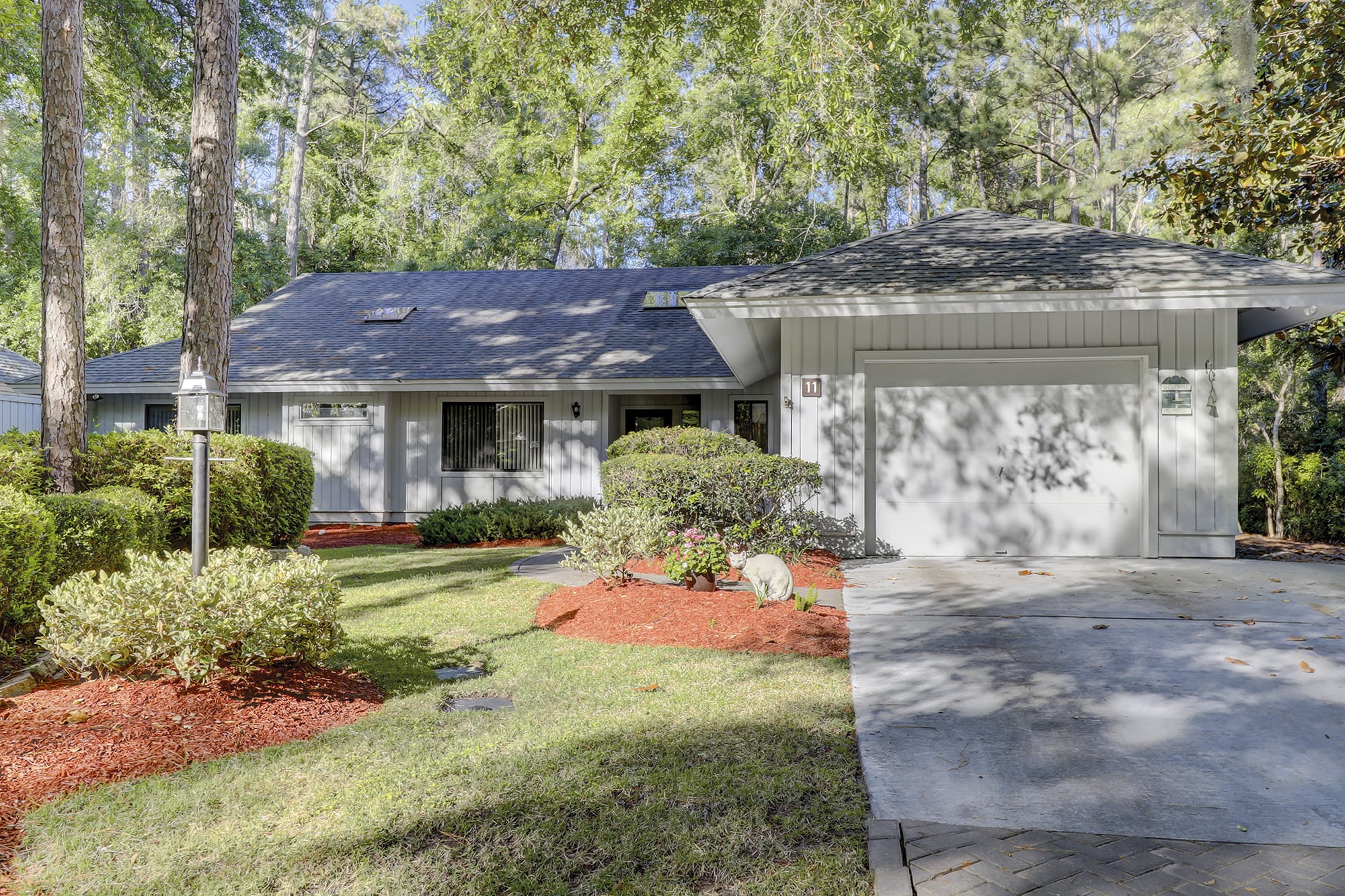 Hilton Head Plantation
$369,000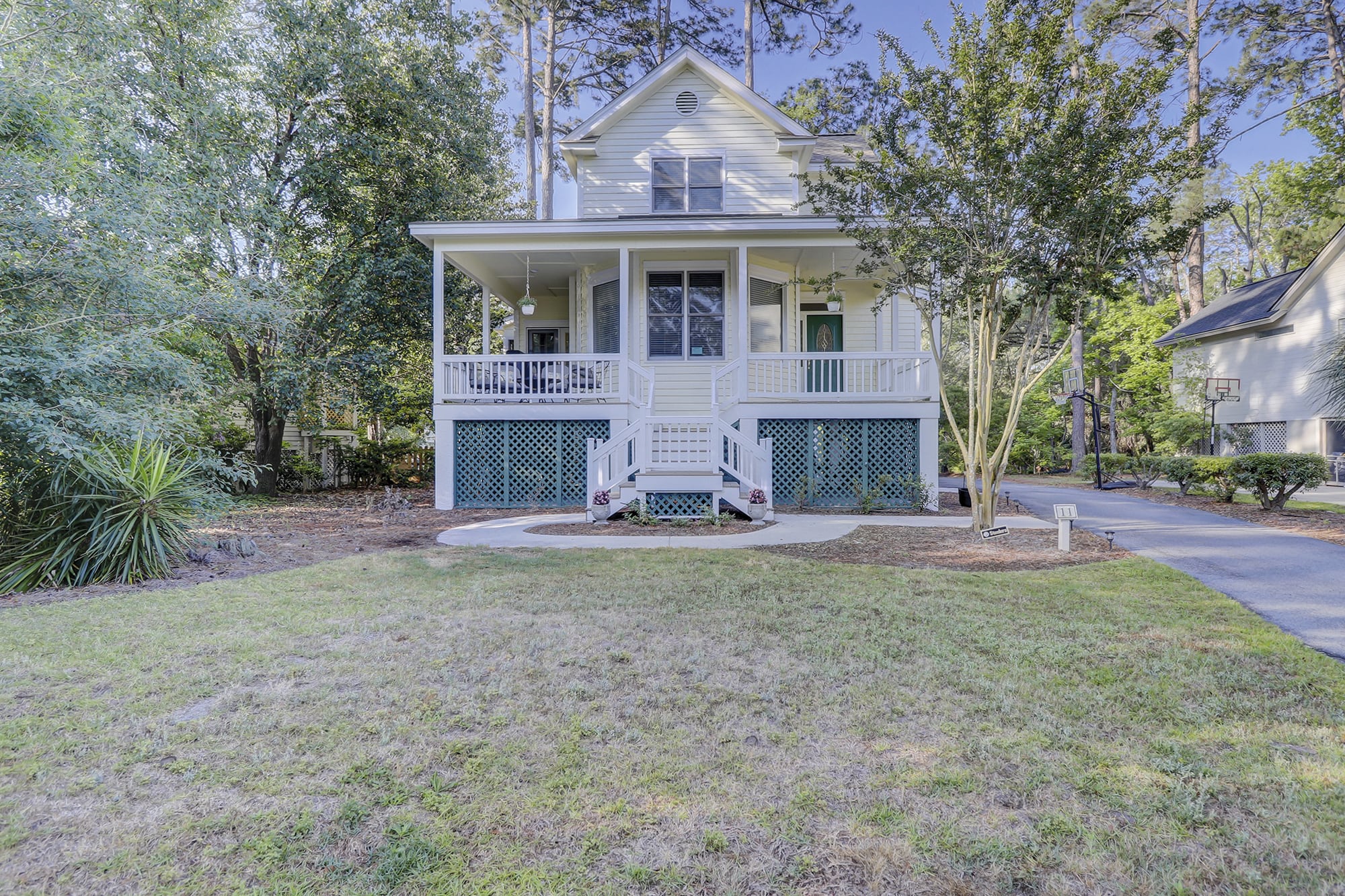 Off Plantation
$360,000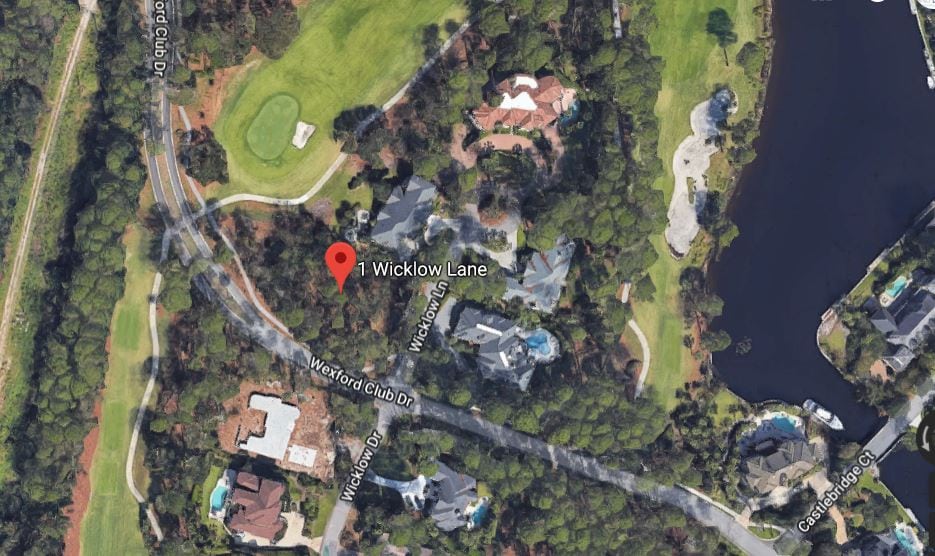 Wexford Plantation
$99,000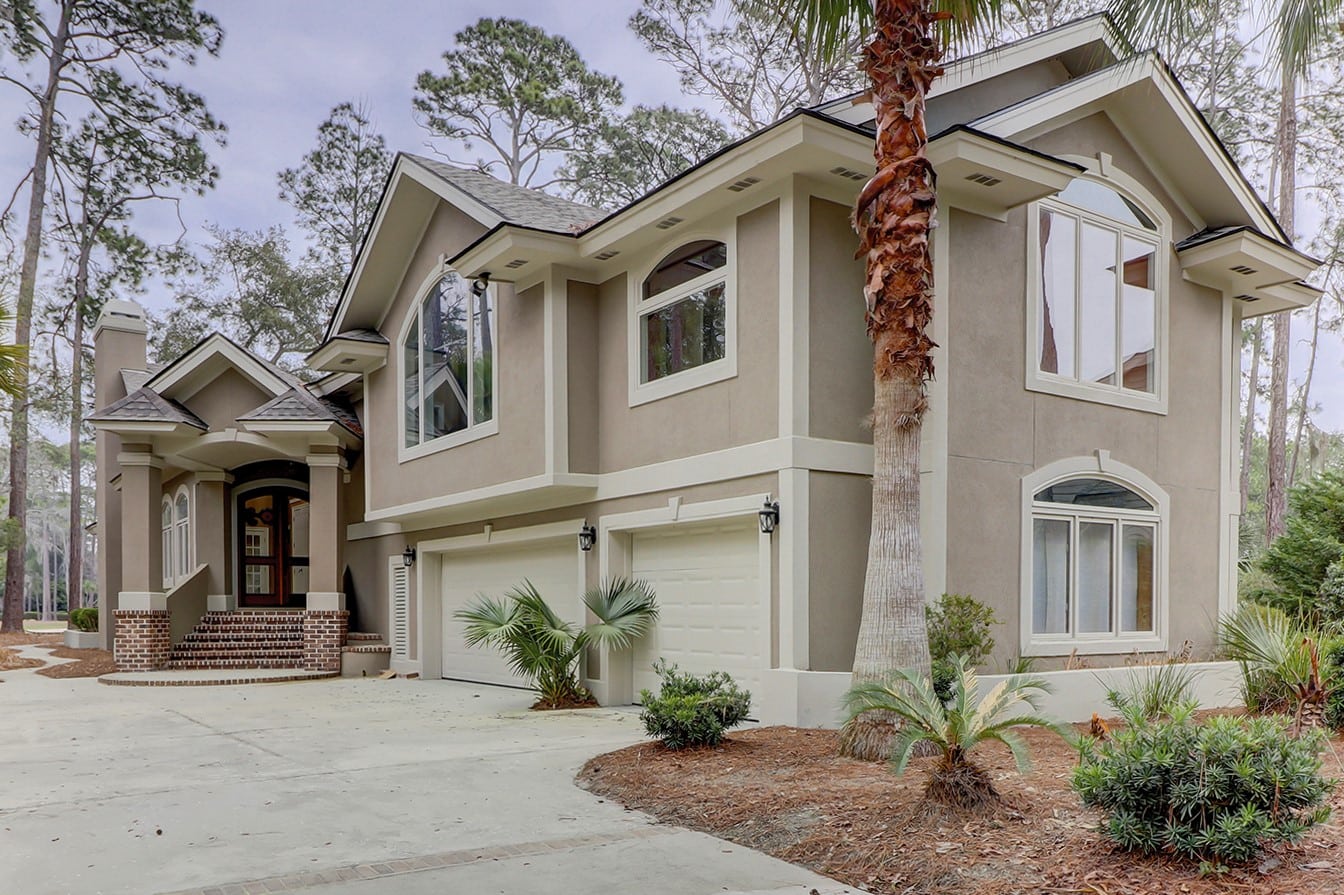 Long Cove Club
$775,000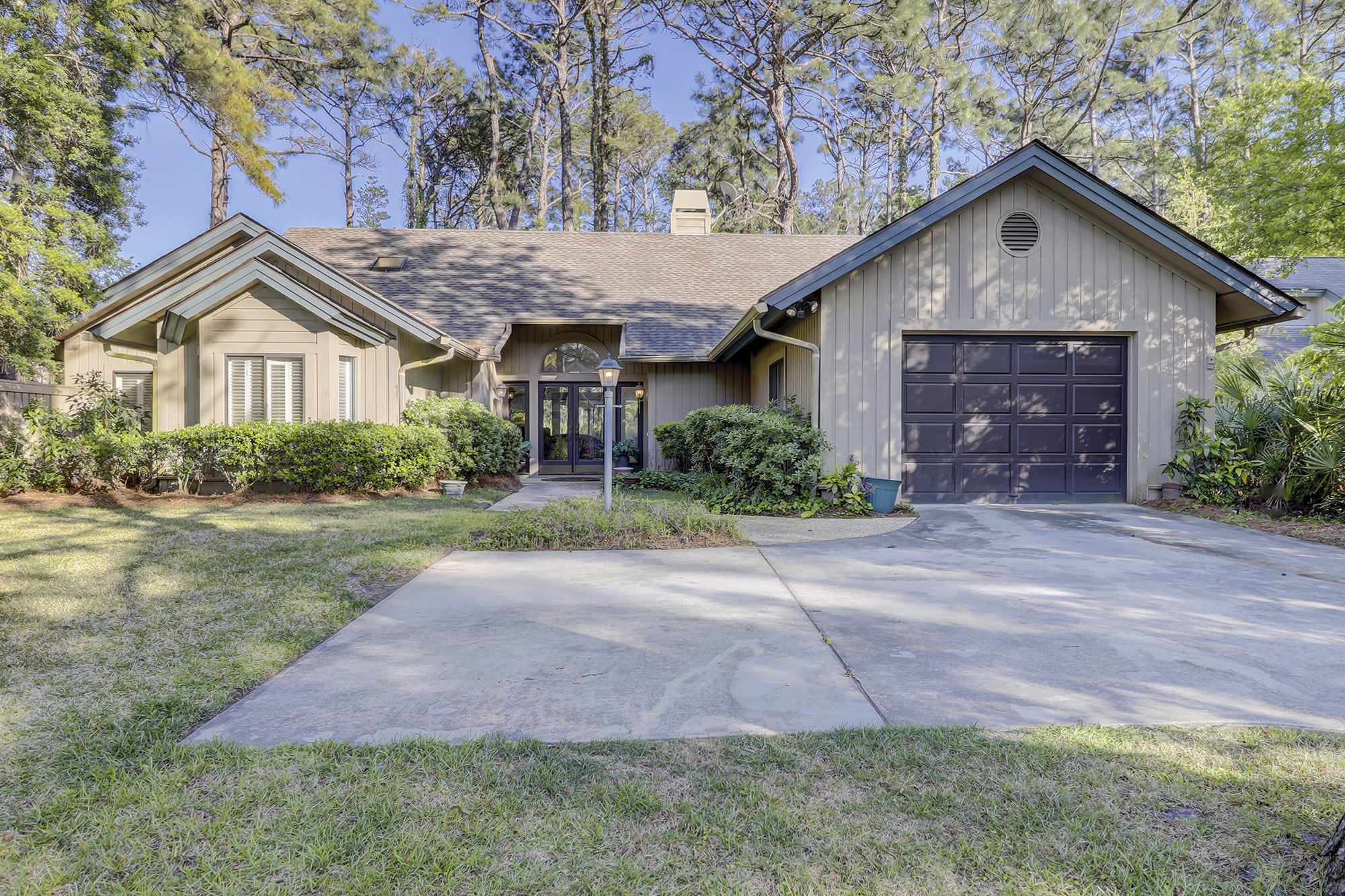 Hilton Head Plantation
$339,000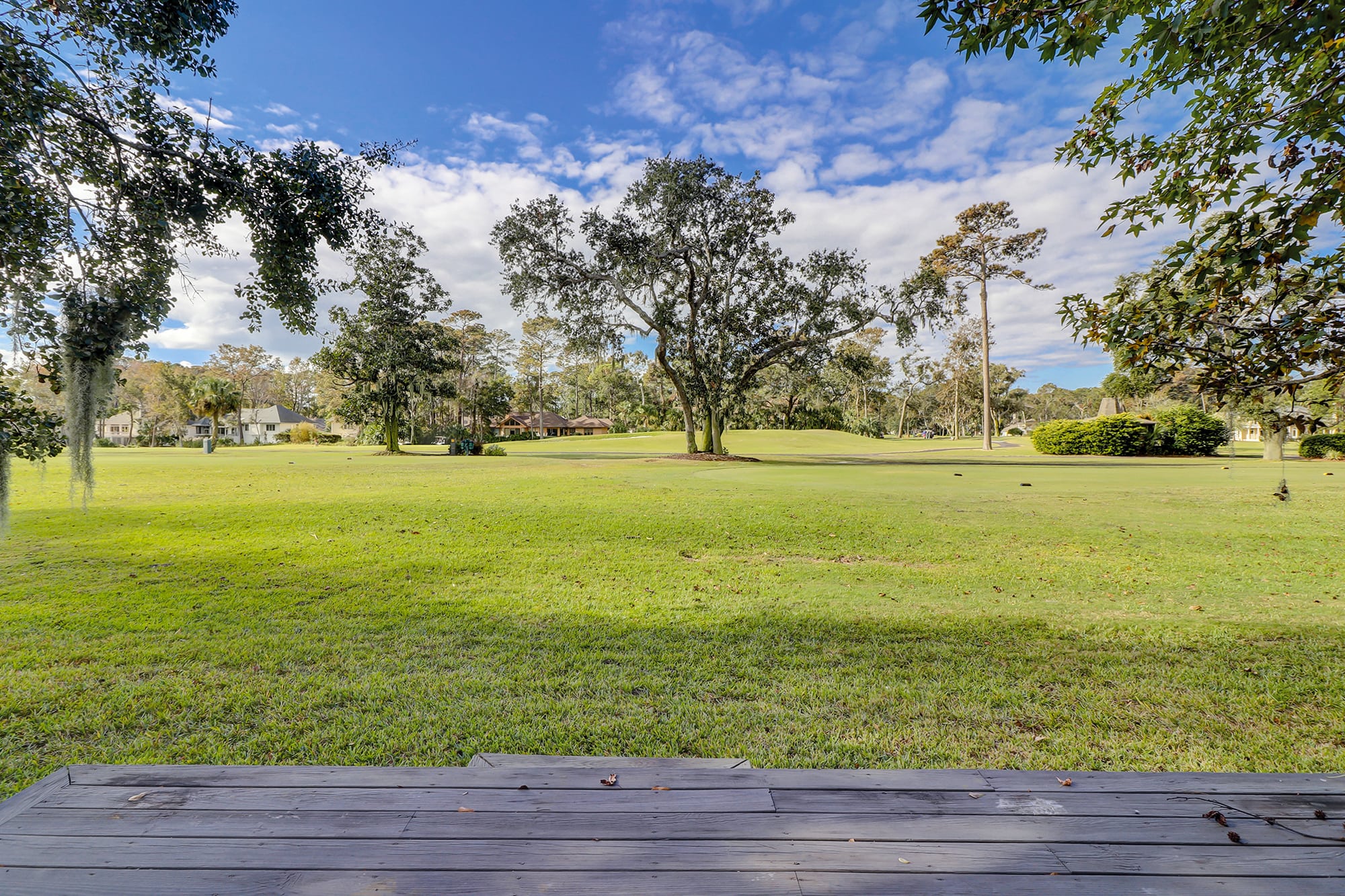 Palmetto Dunes
$374,000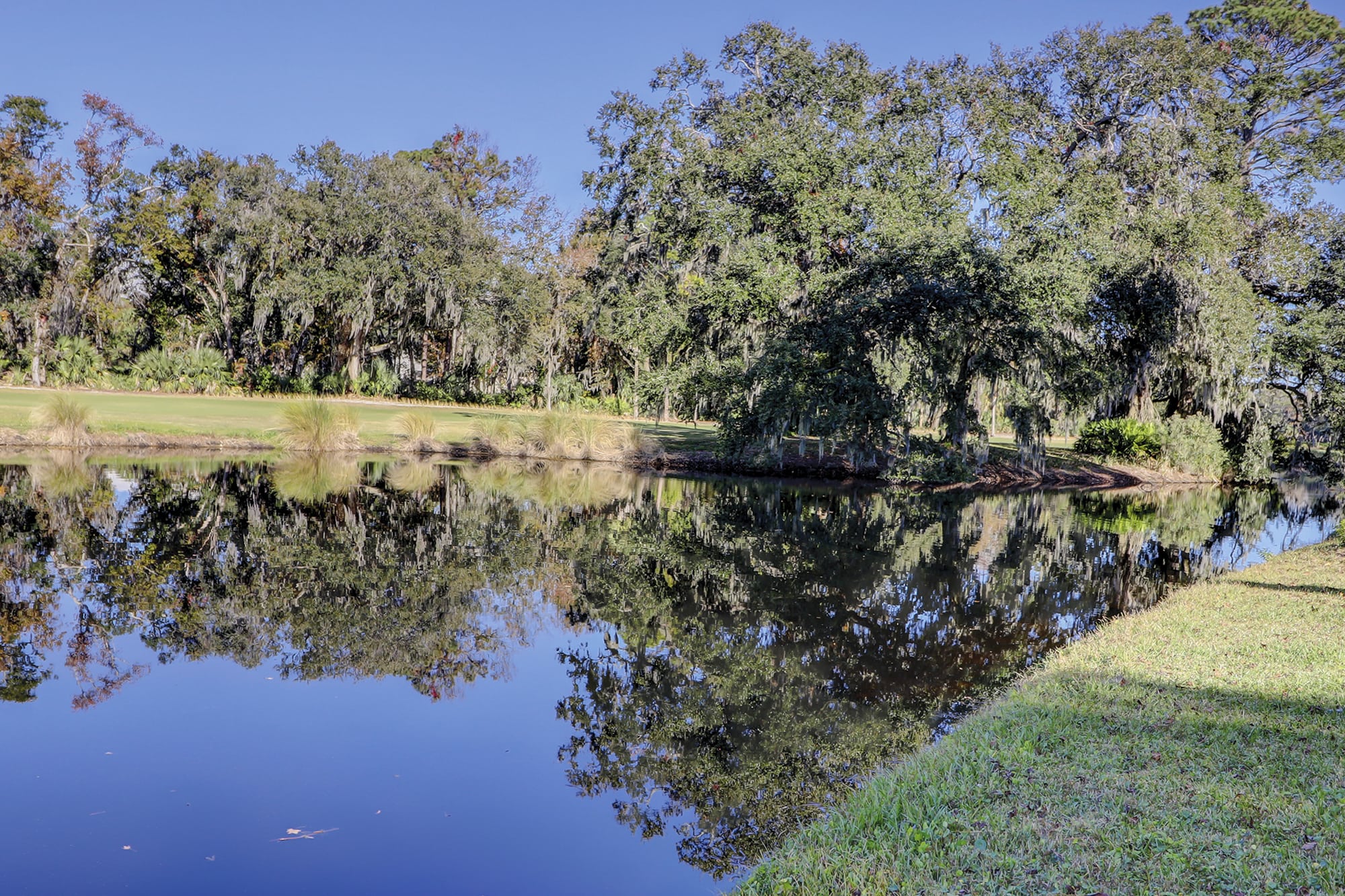 Shipyard
$305,000