If you are wondering what to do during your trip to Hilton Head, rest assured, you have options! Here in the Lowcountry, there is a little something for everyone. Whether you love soaking up the rays on the pristine beaches of Hilton Head, kayaking through the natural beauty of the Lowcountry, or booking a charter boat to catch some fish for dinner, this island has got you covered.
Endless Trails for Biking & Walking
It's no lie that Hilton Head offers some of the best trail options when it comes to biking, walking, and running. With over 65 miles of beautiful pathways to utilize at your leisure, it is the ideal place to get your body moving while also enjoying the great outdoors. Hilton Head Island has been named one of the top 39 bicycle-friendly communities in the U.S., and one of 34 to achieve the Gold Level Bicycle Friendly Community (BFC) award from the League of American Bicyclists. Check out the island's trail maps and additional resources here.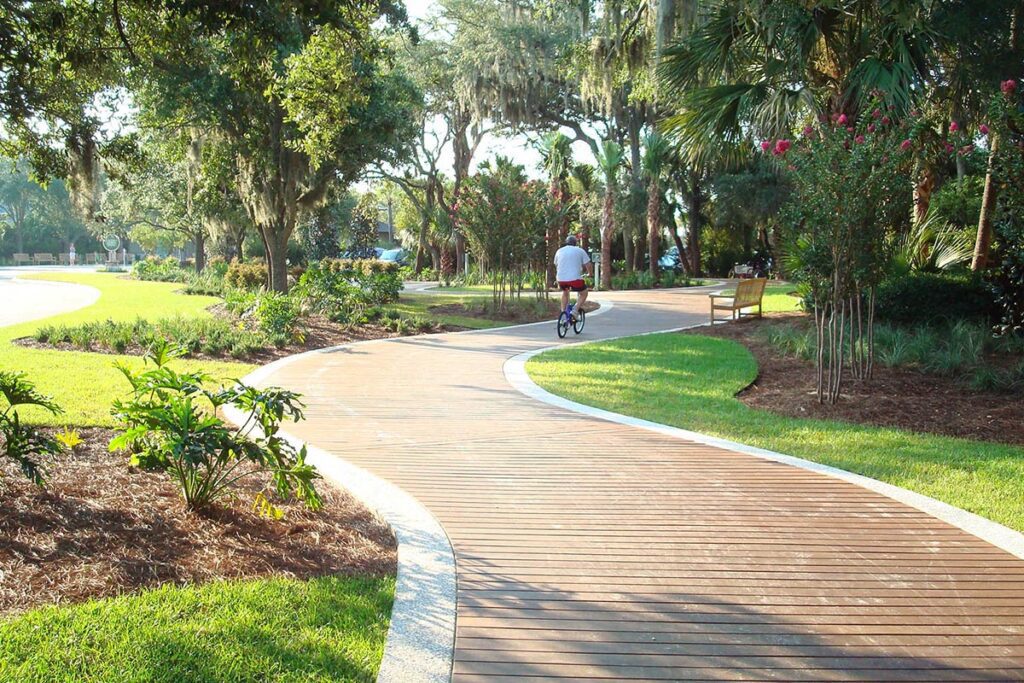 Pinckney Island National Wildlife Refuge
With over 4,000 acres of land, Pinckney Island boasts picturesque views of the Lowcountry. Making a stop at Pinckney's wildlife sanctuary will leave you feeling reconnected to mother nature and gives those who visit a true appreciation for our area. It is an important part of wildlife refuges along the Atlantic Flyway, attracting thousands of migratory birds every year. The land also provides a nesting habitat for birds such as ibis, egrets, and herons. Pinckney Island is nestled right between Bluffton and Hilton Head, making it an easy location to visit while going over the bridge.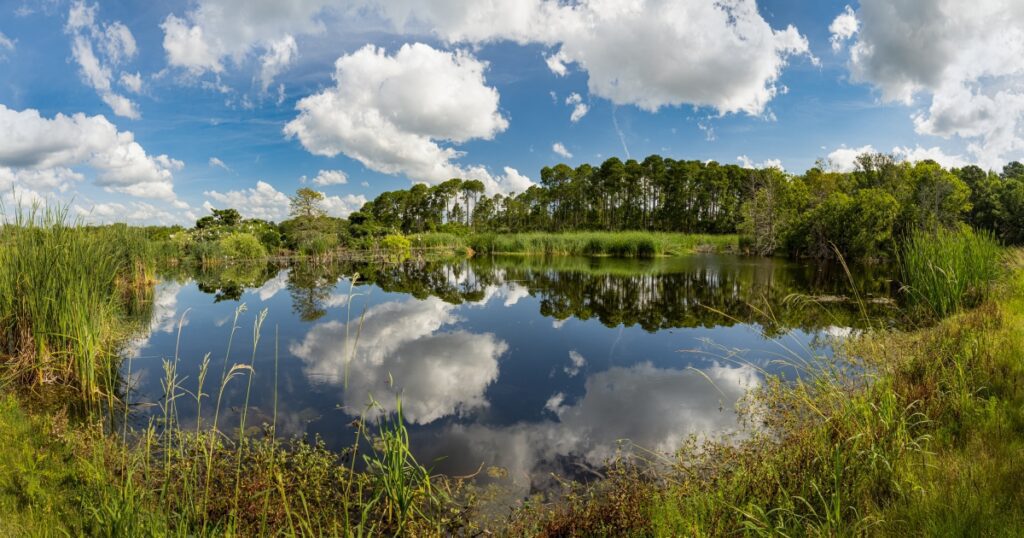 Hilton Head Beaches
Utilizing the beautiful beaches is a no-brainer while visiting Hilton Head. The island offers a plethora of options to choose from if you are looking to lay out and get some rays, but don't forget your SPF! Some favorite local spots are Burkes Beach, Mitchelville, Folly Field, and Forest Beach (Coligny).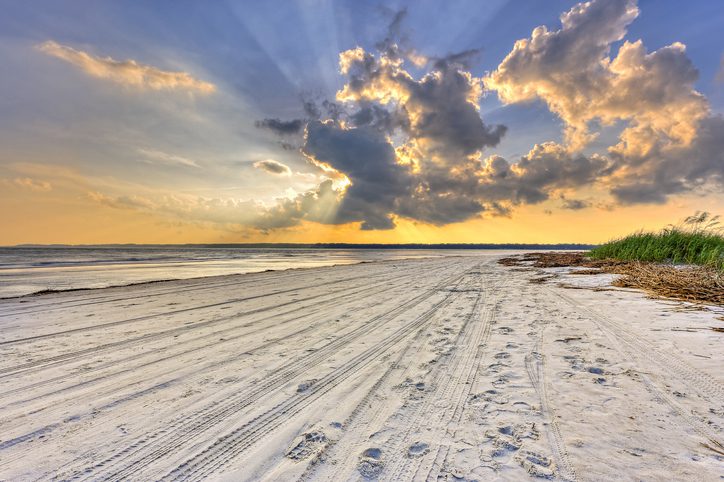 Shopping Centers
While enjoying your time spent on one of the east coast's favorite islands, why not bring a little piece of the Lowcountry home with you? Peruse local boutiques for some pieces to add to your wardrobe, browse the Island's thrift stores and consignment shops, or find special gifts for friends and family. Some of the best spots for shopping are Coligny Plaza, Shelter Cove Towne Centre, The Village at Wexford, The Shops at Sea Pine Center, and Main Street Village. You may even consider stopping by Hilton Head Island's farmer's market, held every Tuesday at Honey Horn Plantation from 9:00AM-1:00PM, for some fresh and local produce.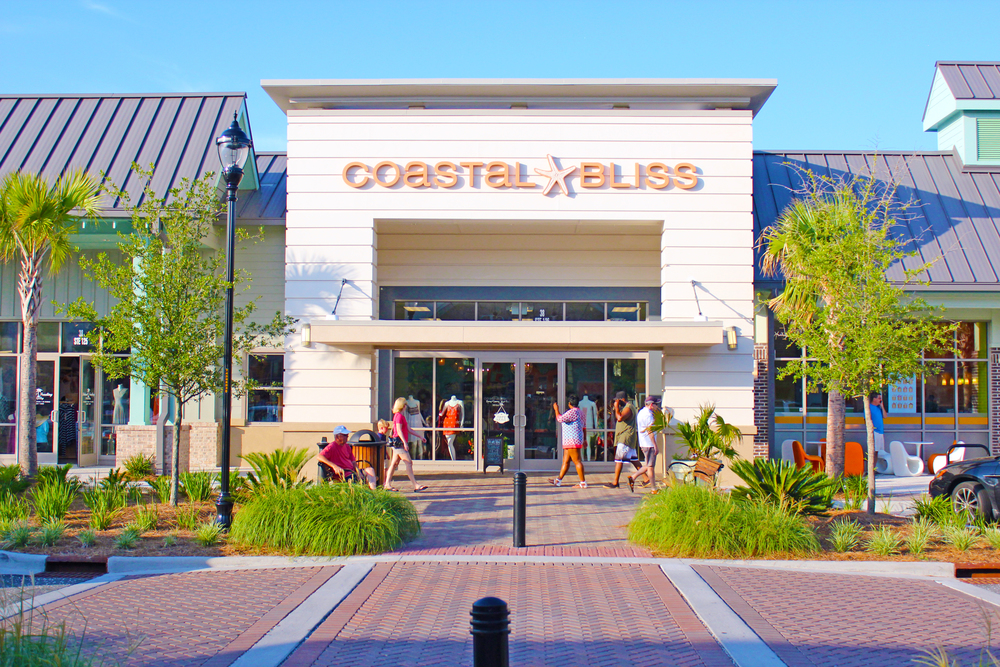 Boating and Watersports
Take your Lowcountry adventures to another level by partaking in one of the many boating and watersport options here on Hilton Head Island. From fishing charters to sunset cruises, or paddle boarding and kayaking to parasailing, vacationers are bound to find something enjoyable for the whole family.