A Planned Unit Development is a community of single-family homes, and sometimes condos or townhomes, where every homeowner belongs to a homeowners association (HOA). These neighborhoods typically charge a fee in exchange for the maintenance of common areas and amenities. The amenities provided can include a neighborhood pool, a gate, security, restaurants, golf courses, event venues, and more. Although all the above is very exciting, these luxuries do come at a cost.
It is easy to know that you have entered a Planned Unit Development as you may come across a gate, the roads may be different, and the vegetation is expected to be well-kept. Many neighborhoods charge an initiation/transfer fee and/or a one-time capital contribution fee to be paid on the day of purchase at the closing table. When determining your cash to close, these figures are essential as they range from $0 to $70,000.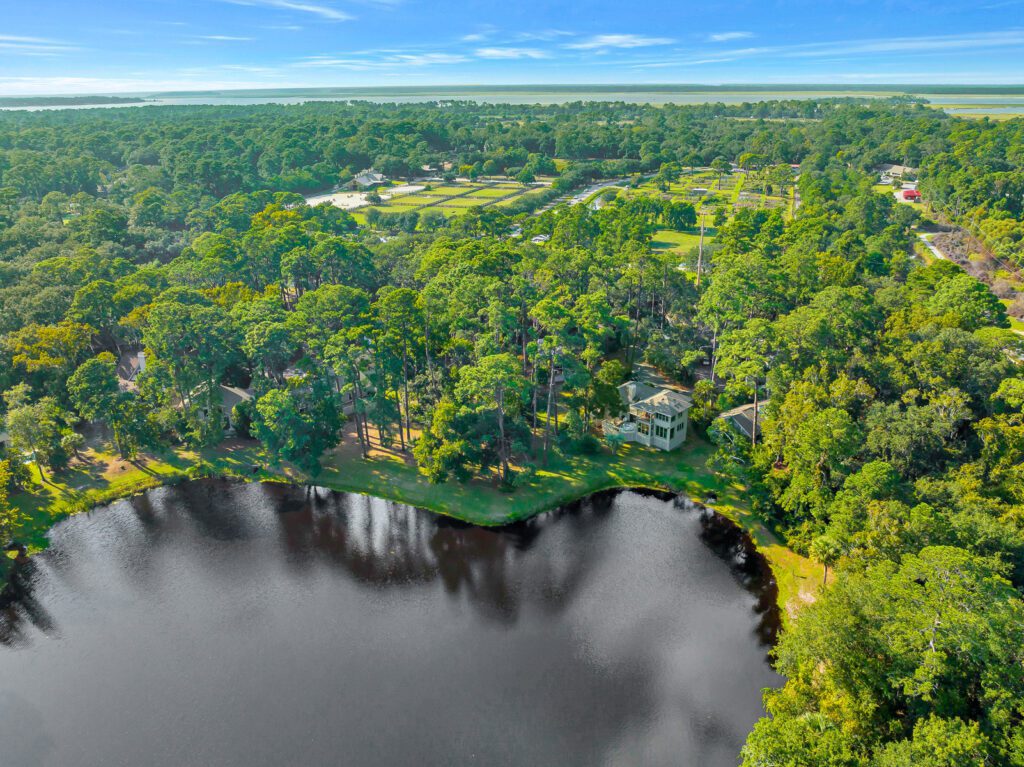 In addition to an initiation/transfer fee, Planned Unit Developments also charge an annual Home Owners Association fee, which ranges from $0 to $23,565. When building a monthly budget, this number is also imperative as this added expense is a figure that can alter one's lifestyle or qualification.
Condominiums have management companies to facilitate the structural and cosmetic integrity of the condominium building as a whole, they manage the amenities as well as maintain insurance for the exterior of the building and the common areas. Individuals owning a condominium pay a regime fee, which can range from $150 to $1,000 monthly, and also be responsible for assessments should any improvements need to be made to the condominium complex.
Where Hilton Head becomes unique is when an individual purchases a condominium inside of a Planned Unit Development. With this acquisition, the purchaser will be responsible for the condominium regime fee and the HOA fee on a monthly basis. For example, if the monthly condominium regime fee and HOA fees are $850 and $150 respectively the homeowner is now responsible for $1,000 monthly in addition to the principal, interest, taxes, and insurance.
With many variables surrounding upfront costs, as well as monthly payments, it is imperative to be educated to ensure no surprises unfold a few days before closing. Trust your local partners who can navigate you through the potentially challenging process of buying in the Lowcountry.