Need a moving house checklist? Here's a step-by-step guide to moving smoothly.
Moving to a new home? Congratulations! Now the real work begins— it's time to prepare for your move. Moving can be stressful. Follow the steps below to stay organized and reduce stress. One simple step at a time— you can do this!
8 Weeks Before Moving Day
Begin to research moving companies. Go online— browse websites and read reviews. Reach out to anyone who has recently moved to help you make the right choice. In Hilton Head Island we highly recommend Hilton Head Moving and Storage. Call 843-837-2255 and ask for Peter or James!
Start sorting through your belongings and decide what you will keep, discard, or donate. Many local non-profit organizations, such as Church Mouse Thrift, on Hilton Head Island, will pick up unwanted furniture at no charge (chairs, tables, lamps, etc.).
Notify your children's school and get a copy of their records. Contact the new school for enrollment.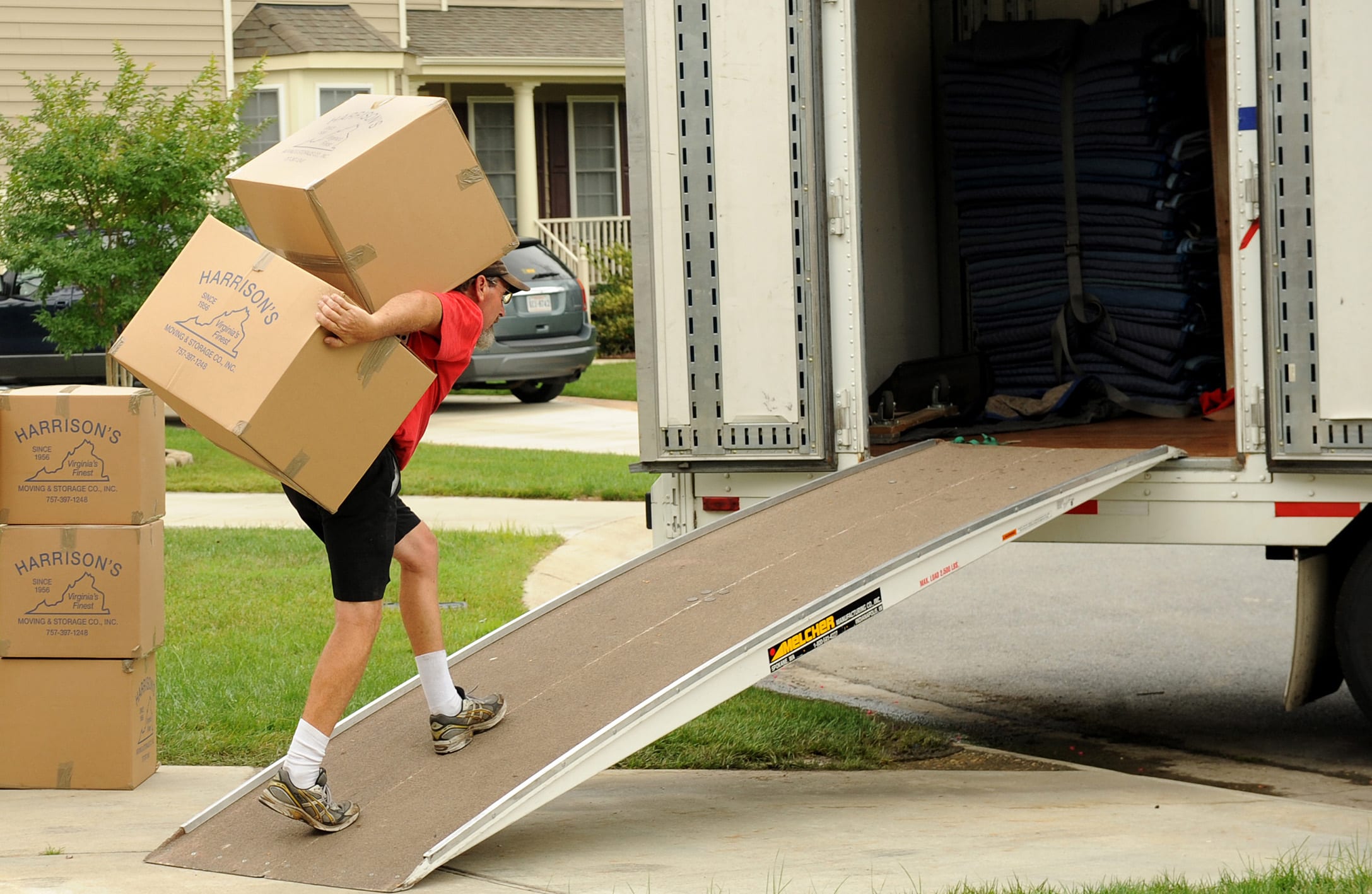 6 Weeks Before Moving Day
Make a trip to the store to buy supplies. You will need boxes, markers, tape, and bubble wrap. STAPLES is a one-stop-shop for moving supplies!
Contact your local doctors to get copies of your family's medical records if you are making a long-distance move.
4 Weeks Before Moving Day
Remember that moving company your neighbor was raving about? It's time to give them a call and secure your moving truck and crew.
Start packing items that you can do without for a month.
Contact your homeowner's insurance company to notify them of your move and get quotes for your new residence.
Visit your local post office and fill out a change of address form, or do it online here.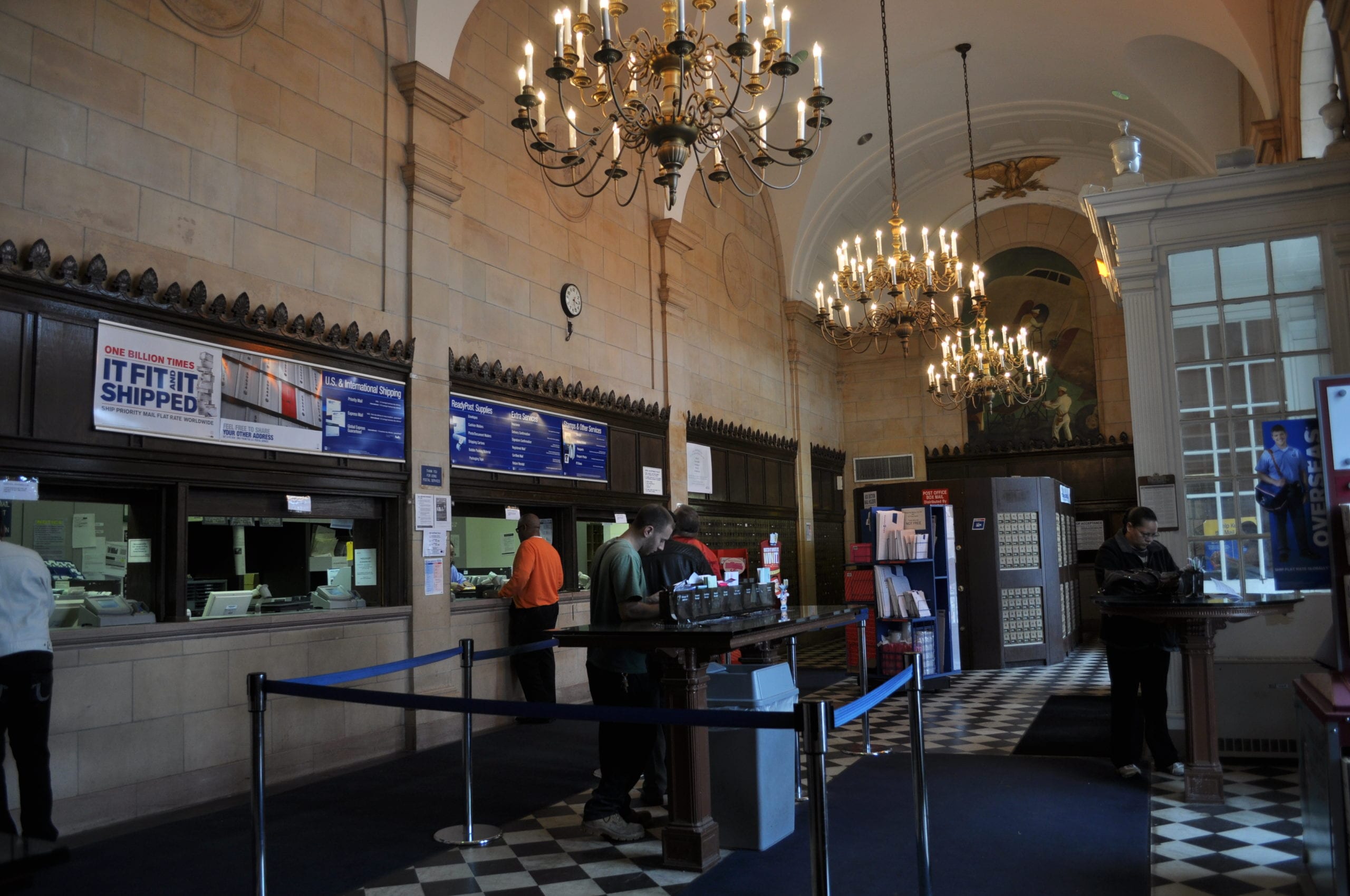 2 Weeks Before Moving Day
Notify current utility companies of your move and contact new ones to schedule service to begin at your new residence.
Plan to use up most of the food in your kitchen. If you have any left over food on moving day, donate to The Deep Well Project.
Notify important parties such as friends, family, bank, subscription services, employer, etc.
Keep packing!
1 Week Before Moving Day
Confirm the date and time with your moving company.
Pack, pack, pack—the countdown is on!
1 Day Before Moving Day
Keep important documents related to your move on hand.
Pack up those last minute items that you have been using.
Gather all property keys for the new owner: door, mailbox, garage door opener, etc. Deliver to your landlord, Realtor or closing attorney.
Get lots of rest— tomorrow is the big day!
Moving Day
Help your movers identify fragile and large items before they begin.
Stay present to make sure all items are removed from the house.
Arrive at your new home before the movers, if possible. Check to see if any boxes are damaged and double check the moving truck to make sure all of your belongings are accounted for.
Liked our moving house checklist? Here are our other posts you might enjoy.