Summer is officially in season with June finally here and the weather warming up! It's hard to believe that the first day of summer is June 21st, meaning there will be lots to do with the island's hustle and bustle gearing up for the busy season! Take a look at all of the exciting events coming up this June through July. Whether you are a tourist or a local, there is something to do for just about everyone!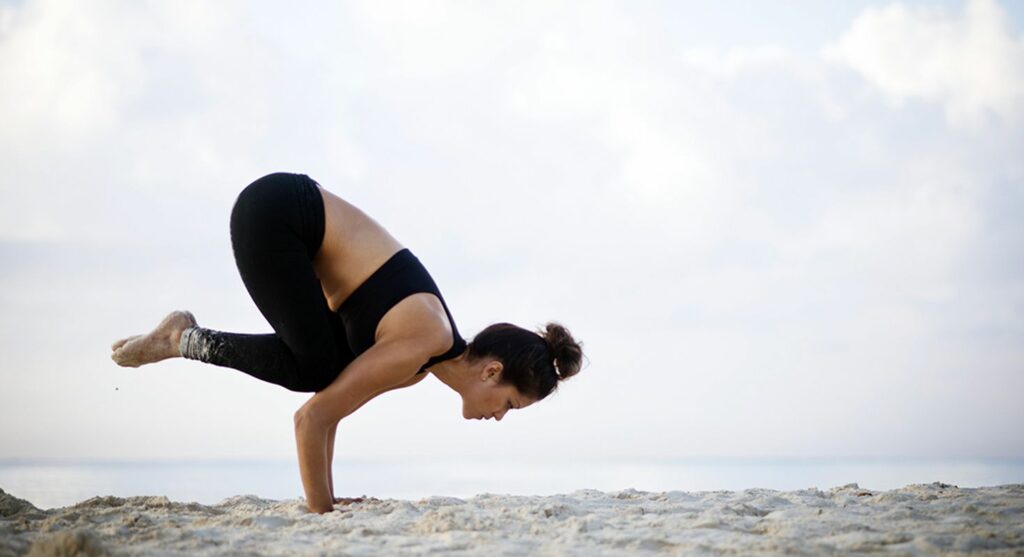 Yoga at the Root and Bloom Market - June 14
Join us at Martin Family Park for a 60 minute family friendly, all levels yoga class during the Root and Bloom Market. Class is open to all ages and all levels. Bring Dad too! We will be offering a yoga class throughout the Spring and the Fall during the 2nd Wellness Wednesday of the month. Class is free but donations for the instructor will graciously be accepted. Please bring a mat, water, and bug spray!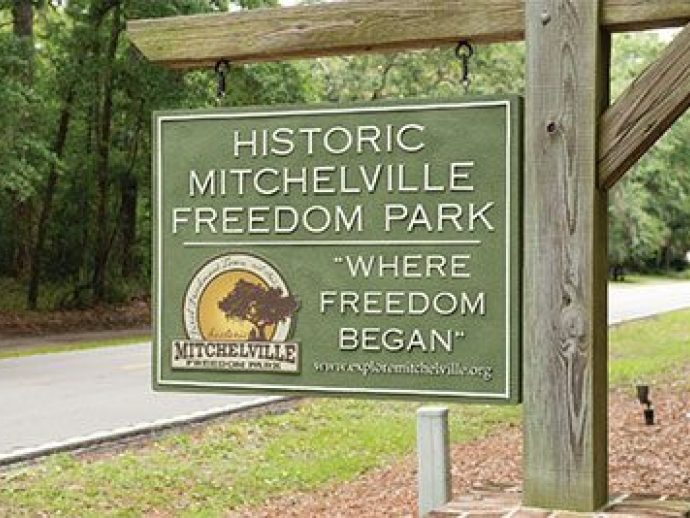 Juneteenth Events at Mitchelville - June 15-17
Join the Juneteenth celebration at the Historic Mitchelville Freedom Park. This year there are three events planned:
June 15th – 3rd Annual Juneteenth Campout
June 16th – Drum Circle
June 17th – Juneteenth Celebration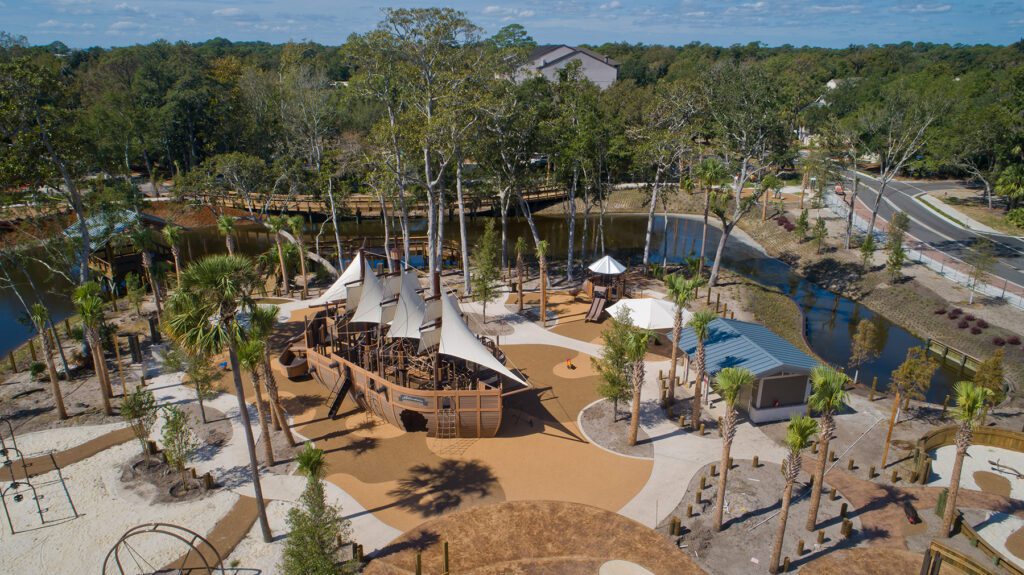 Party in the Park + Maker's Fair - June 15-July 27
Enjoy the beautiful new Lowcountry Celebration Park with Party in the Park. Join us for a family happy hour with live music, bounce houses, and beverages. Maker's Fair includes local artists. You are guaranteed to find unique and handmade pieces!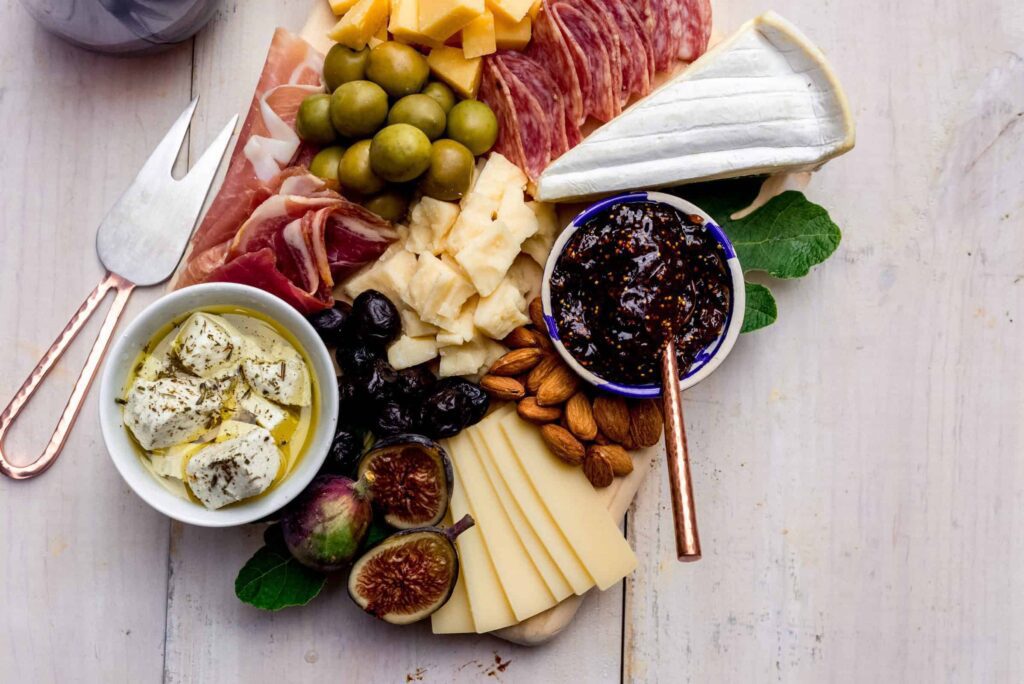 Make a Charcuterie Board Class - June 16
Interested in learning about woodworking? Planning a great date night? Looking for something fun to do? We've got a great class for you. In this evening class, you'll make a custom-made Charcuterie Board, including sanding and applying a food-safe finish. Price: $100 – Includes materials.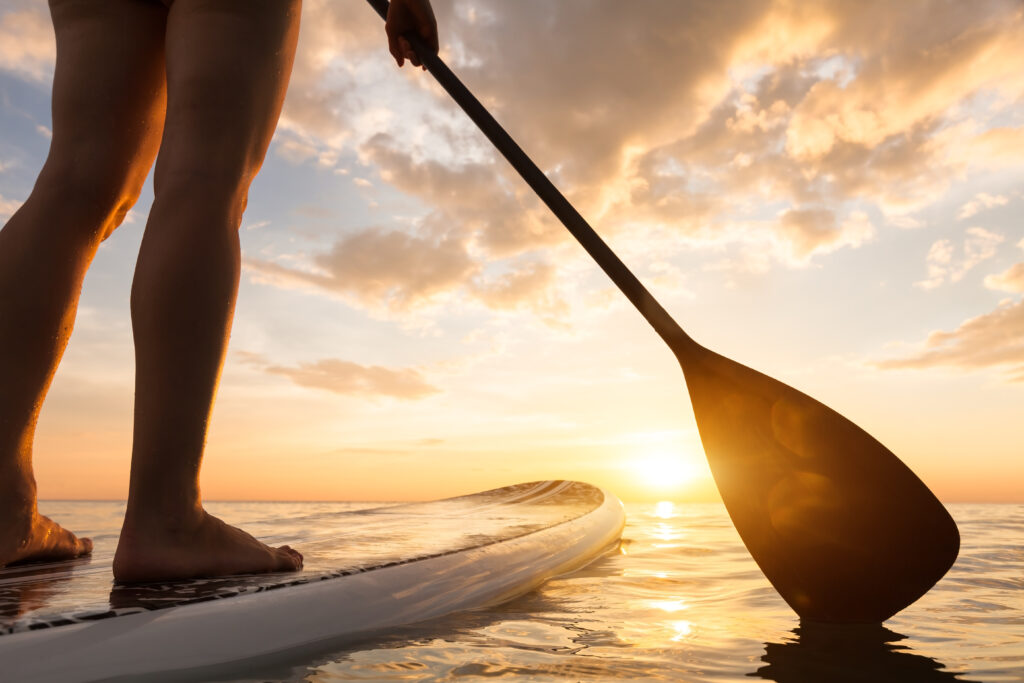 Paddle the May, Stand and Paddle's first paddle event, will bring fun and racing right to the Lowcountry! Beginner to elite paddlers welcome!
Event will feature an approximately 3.5-mile short course and 8-mile long course, plus, a 1-mile fun paddle on the May River waterways in Bluffton, South Carolina on June 17, 2023. We are part of the SEPSeries.  Boat/board classes include stand up paddle, prone, kayak, surfski, outrigger canoe, and tandem crafts.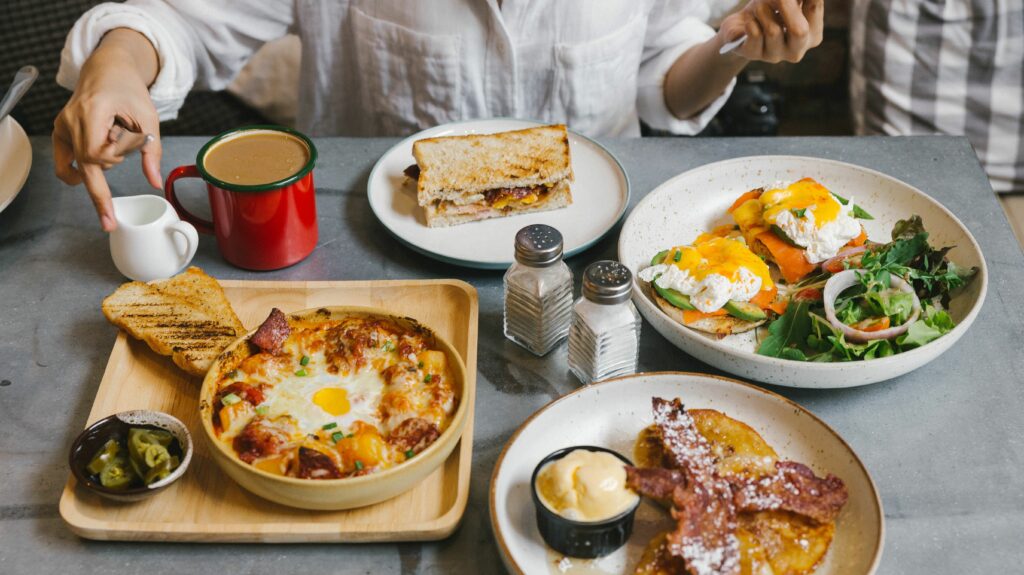 Cooking Class: Making a Special Brunch - June 17
Are you ready to expand your knowledge of cooking techniques and recipes? Join us for our immersive and entertaining experiences as you learn hands-on skills from our multi-talented instructors in our state-of-the-art kitchens. Invite your family and friends and sign up now to make Sweet Potato Pancakes, Stuffed French Toast, Classic Eggs Benedict, and Quiche Lorraine!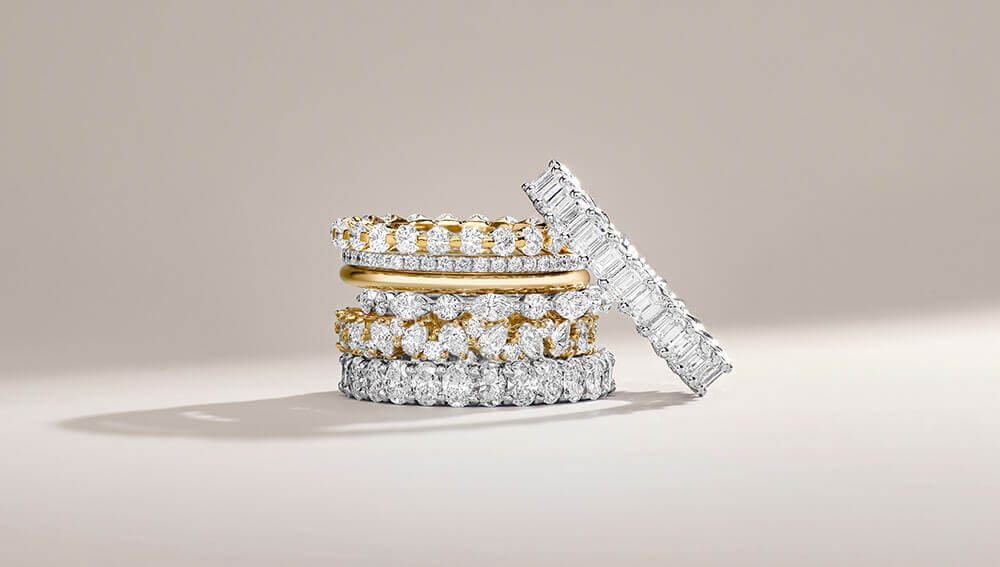 BYOB Sethi Couture Styling Event & Trunk Show - June 22-23
BYOB, Bring Your Own Bands, to Forsythe Jewelers during their Sethi Couture Styling Event and Trunk Show. Allow styling experts to assist you in curating the perfect ring stack with your existing bands to reflect your own personal style and flair. 
A two-day event featuring the intricate work and design of Sethi Couture's rare and unusual diamond jewelry collection. From the signature diamond stacking bands to the feminine silhouettes of vintage-inspired collections, each Sethi Couture piece can be layered and collected to share your own personal style and "Elevate The Everyday."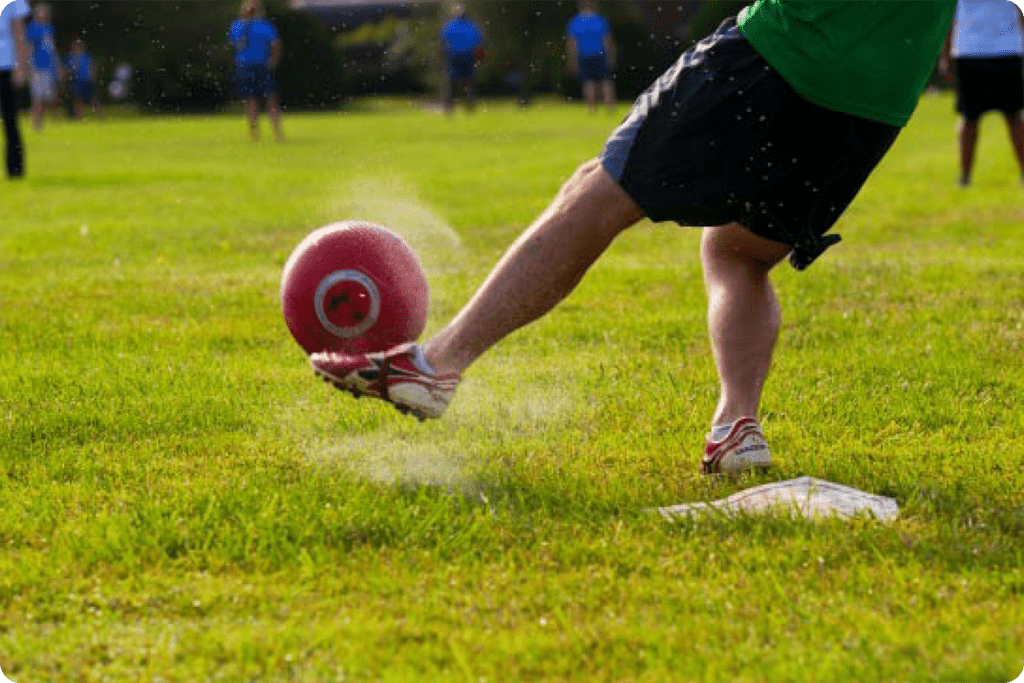 Community Kickball Event - July 1
The Hilton Head Island Rec Center is kicking off Parks and Recreation Month with their 2nd annual Community Kickball Event. This event will be held on July 1st starting at Crossing Park starting at 5pm. This is a free event. You can register as a team captain and list your teammates or you can register as an individual who would like to be placed on a team. As a team captain, you must have 11-15 people on your roster.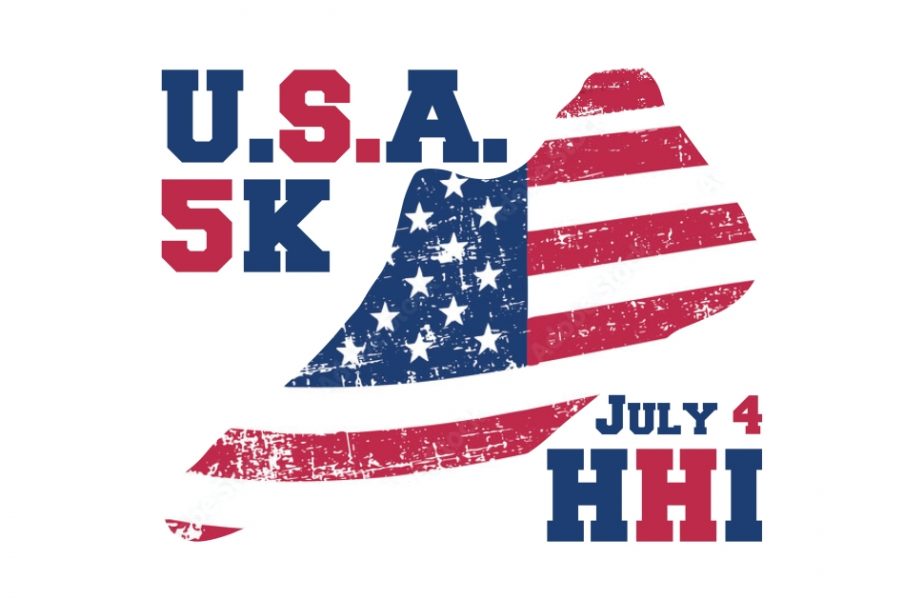 Hit the beach this July 4th for the USA 5K at Coligny Beach, Hilton Head Island. A July 4th celebration that all runners and walkers will love! This is a fun, simple, family-oriented running experience for all ages and skill levels (runners and walkers) – that will not impose on the other activities you have planned for the July 4th holiday.
The 2023 event is entirely on the hard, flat, and fast beach at low tide! PLENTY of room to run fast -or- walk with your family and friends.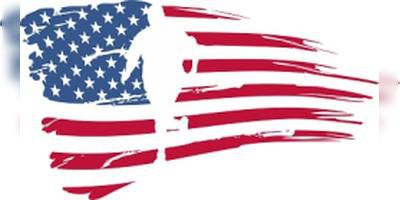 Hilton Head Firecracker 5K - July 4
Get ready for a cracking time as we celebrate Independence Day and 37 years of running at the Hilton Head Firecracker 5K! As the largest and oldest race in Beaufort County, this family-friendly run, walk and BBQ is the perfect way to kick America's birthday off with a bang. Get ready for a cracking time as we celebrate Independence Day and 37 years of running at the Hilton Head Firecracker 5K on July 4, 2023! As the largest and oldest race in Beaufort County, this family-friendly run, walk and BBQ is the perfect way to kick America's birthday off with a bang.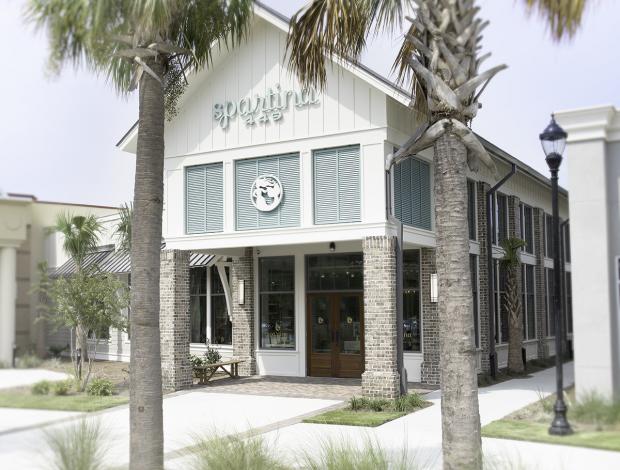 Spartina 449 Warehouse Sale - July 6-9
Dive right in, these tickets are hot! Our biggest Warehouse Sale EVER will have a limited number of tickets available due to high demand. Don't wait, get tickets for the time slot of your choice as fast as you can! (Tickets allow you access to the sale at the designated ticket time on either Friday or Saturday).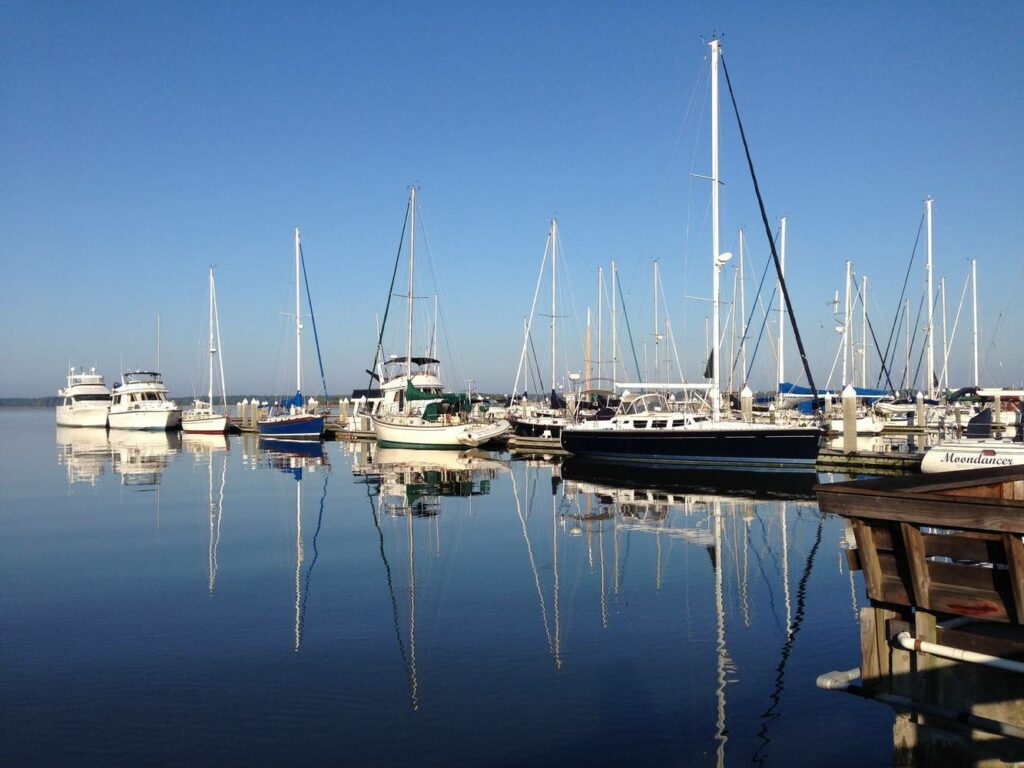 Beaufort Water Festival - July 14-22
An annual gathering of unique art & craft vendors at the Beaufort Water Festival. Fri. July 14, 2pm – 7pm Sat. July 15, 9:30am – 7pm Sun. July 16, 9:30am – 5pm Mon. – Fri. (July 17 – 21) 12pm – 7pm Sat. July 22, 9:30am – 7pm Sun. July 23, 9:30am – 3pm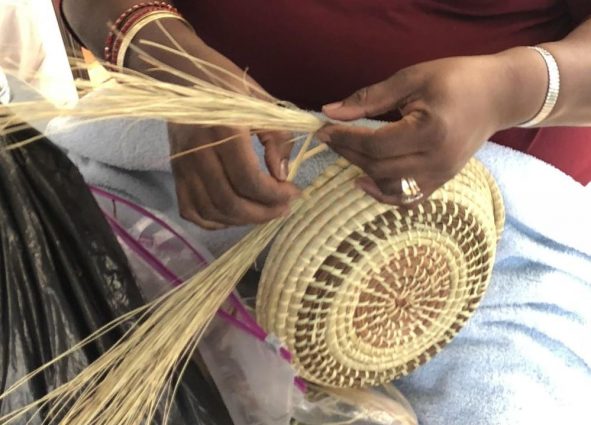 Sweet Grass Basket Class - Various Dates
Learn how to make your own basket from an expert Gullah
basket sewer. June 24, July 15, and Aug 19 at 10:30am.