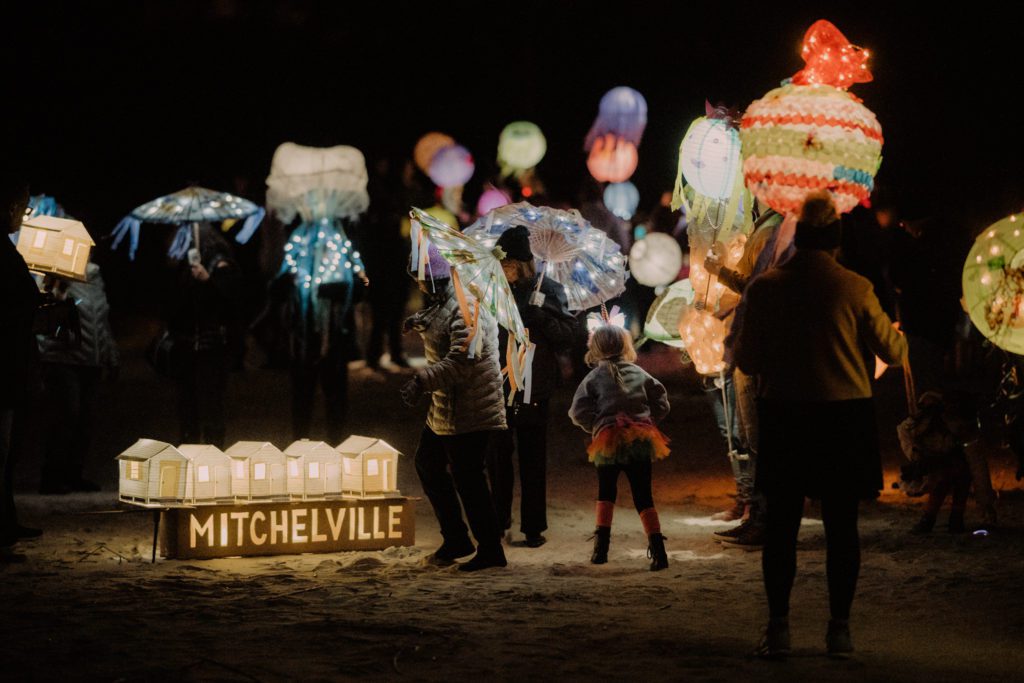 Lantern Parade - November 18
The Lantern Parade is a free event and an opportunity to celebrate the history, ecology, and people of Hilton Head. In addition to the lanterns, the parade includes three bands this year – Black Sheep Ensemble, Soda City Brass Band, and the Parris Island Marine Band's "Dirty Boots Brass Band."
Lineup begins at 5:00 p.m. at the Alder Lane Beach Access. The parade will step off at 5:45 PM, right after sunset, and travel north along South Forest Beach up to Coligny Beach Park. From there, the parade continues through the Coligny Beach Park Access, around the Circle, to conclude at Lowcountry Celebration Park. Click here for more information.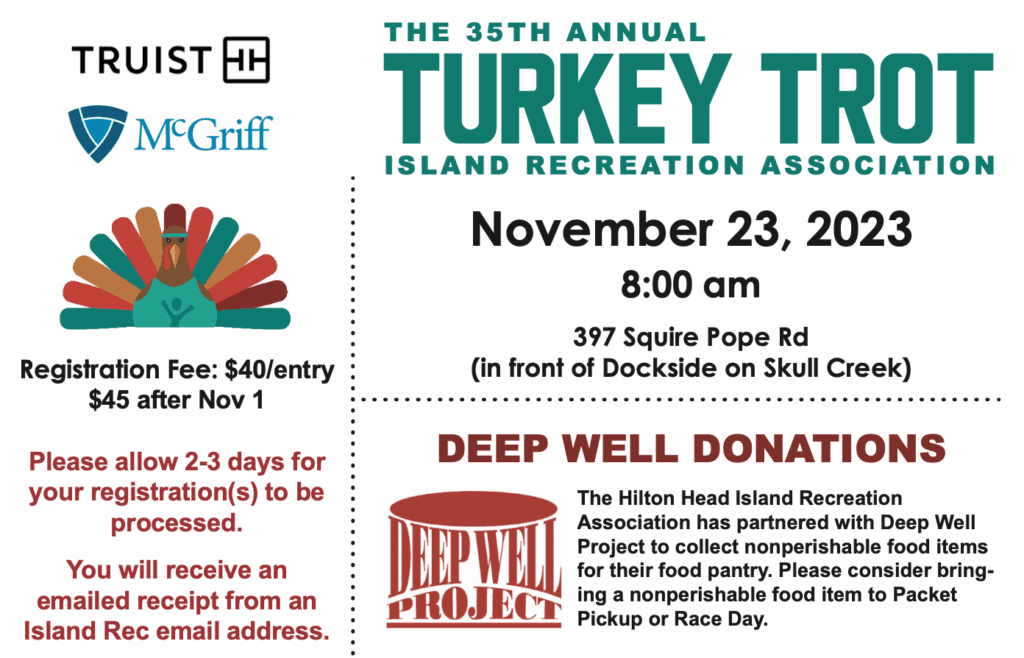 HHI Turkey Trot - November 23
Registratioin fee is $40/entry and $45/entry after November 1. Please allow 2-3 days for your registration to be processed!
Register HERE.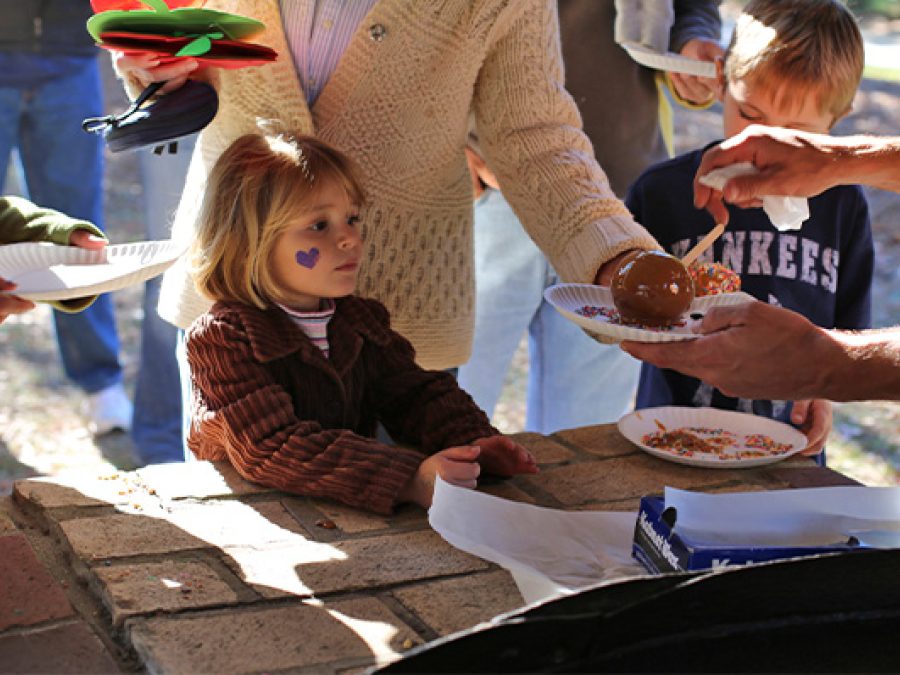 Caramel Apple Festival - November 25
Bring the family to Heritage Farm for a fun afternoon of fall activities, including caramel apples, games, crafts, a bounce house and more! $6/apple or $18/all-inclusive ticket. Includes: apple, bounce house and face painting.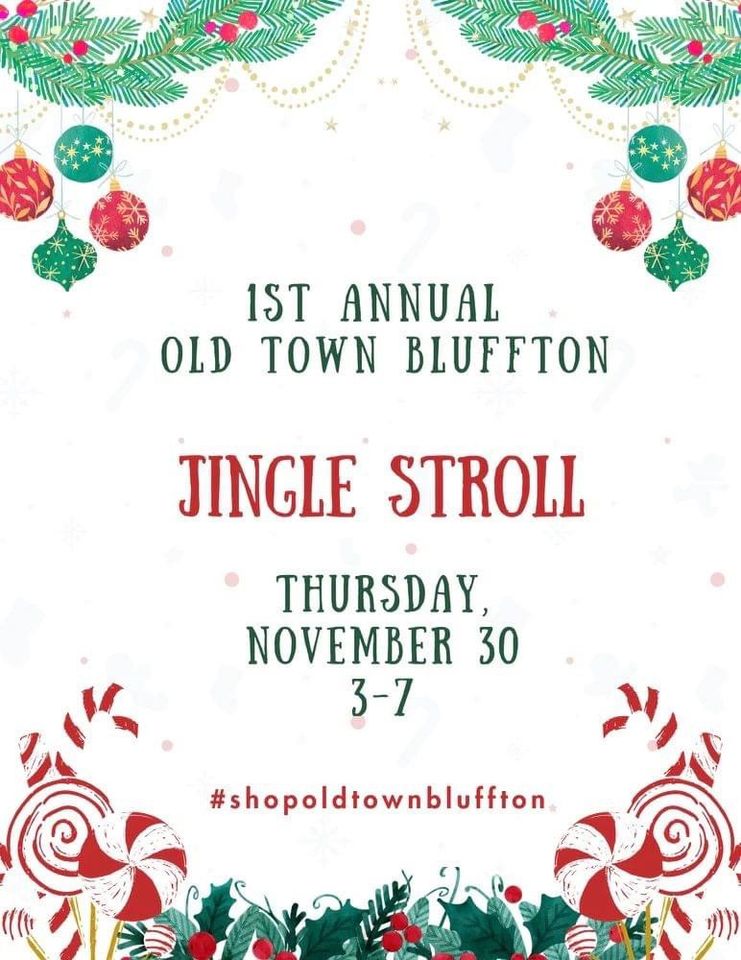 Bluffton Jingle Stroll - November 30
Ready to find the perfect gift for yourself or loved ones this Holiday season? 
Grab some girlfriends or make it a fun date night when you join all the businesses who will have their doors open late to give you extra time to look! It's going to be a fun night. Stay tuned for more details but go ahead and mark your calendar now!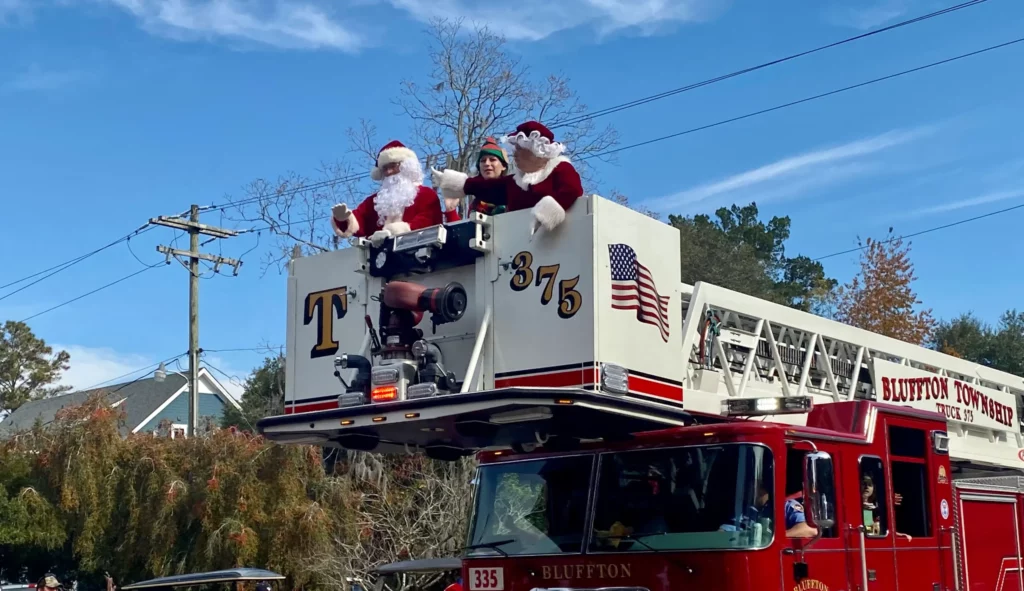 Bluffton Christmas Parade - December 2
The Town of Bluffton is proud to host its 52nd annual Bluffton Christmas Parade, Saturday, December 2 at 10 a.m. through Bluffton's Historic District. 
Bluffton's Tree Lighting ceremony will begin at 5:30 p.m., Friday, December 1, at Martin Family Park, followed by Santa's Workshop at DuBois Park's Pavilion. The movie, "Elf," will begin at 6:30 p.m. at Martin Family Park. Please bring blankets and/or chairs. Martin Family Park and DuBois Park are adjacent to each other on Boundary Street in the Historic District.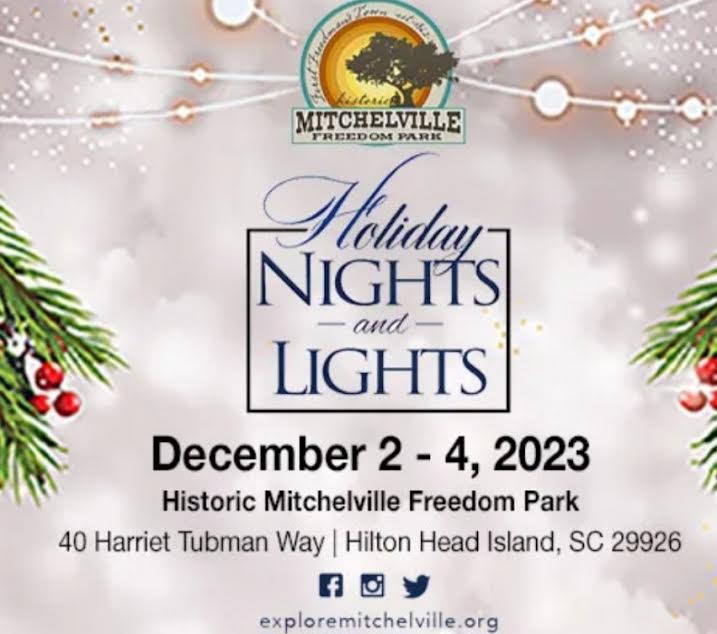 Mitchelville Holiday Nights & Lights - December 2-4
What started as an effort to bring smiles during the first Holiday Season during COVID has quickly become a favorite amongst Hilton Head Island residents and visitors!
Join us for a fun, family-friendly, drive-through holiday lights experience around the Park!
As you make your plans to join us at the Park for some holiday magic this year-make it an experience-grab some hot cocoa, turn on your favorite Christmas music channel, and be on the lookout for something that might usually be out of place in the park!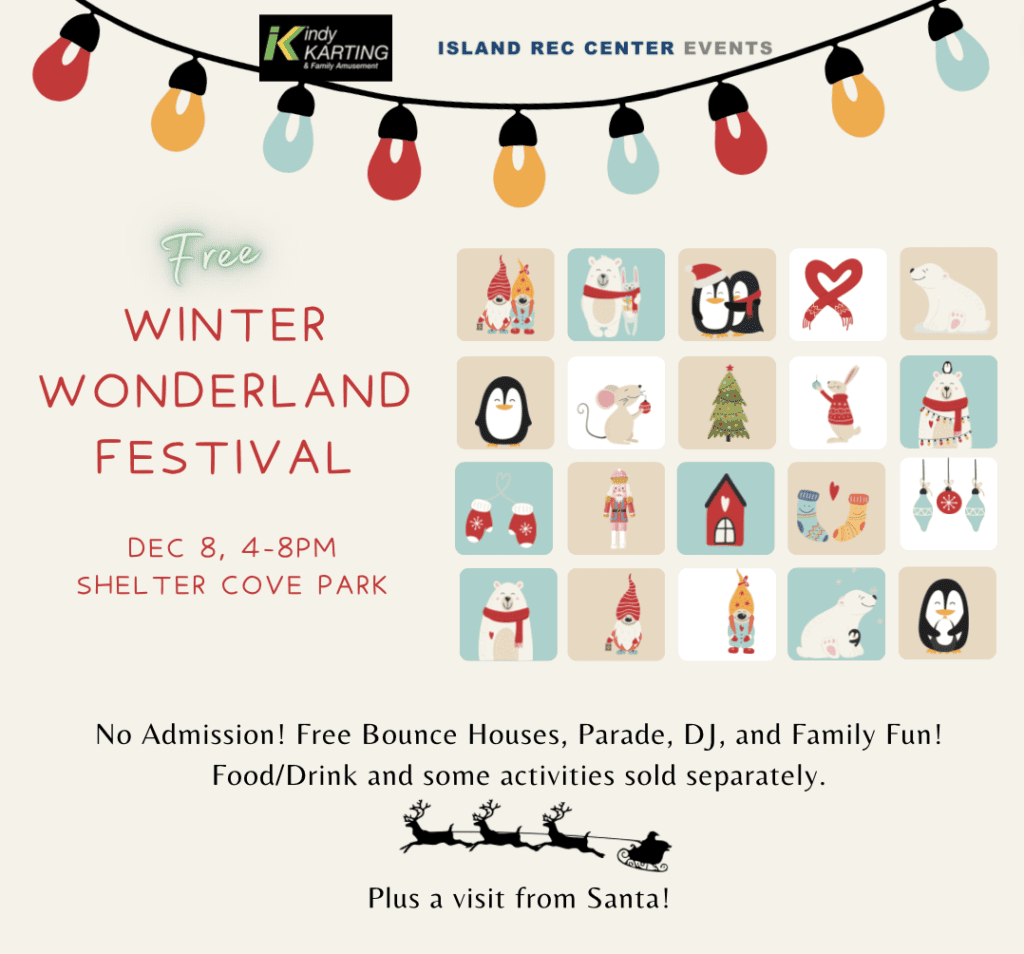 Winter Wonderland Festival - December 8
Free admission! Free bounce houses, parade, DJ, and family fun! Food, drink, and some activities are sold separately.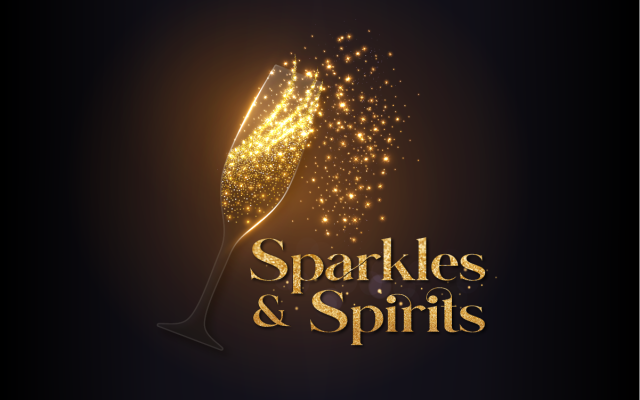 Sparkles & Spirits - December 8
It's the most wonderful gathering of the year and we bought out the Quarterdeck! Join us for an exclusive community gathering where you can enjoy great food and drinks, and browse a bounty of local holiday gifts in our popular silent auction. We have the restaurant to ourselves, so kick off the holiday season in style! 
Your ticket includes unlimited passed hors d'oeuvres, exclusive food tastings, two drinks, live silent auction bidding, and more.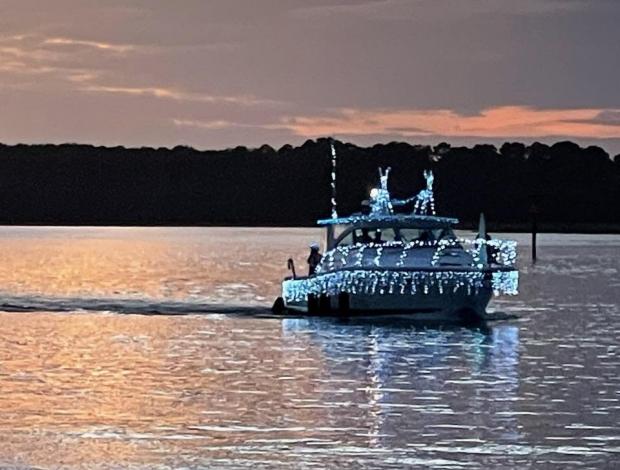 "Deck the Hulls" Christmas Boat Parade - December 9
Participating boaters will compete for prizes as they dazzle spectators with a variety of festively decorated boats, costumed crews, and holiday music.  This year they are featuring more boats than ever, and the "right along the shoreline" parade route will bring boats within feet of the docks, particularly the waterfront restaurants.  The 7-mile parade route begins in Port Royal Sound, (adjacent to Dolphin Head/Pine Island) and proceeds south past Ribaut Island, Safe Harbor Skull Creek Marina, Mariner's Point, Villages of Skull Creek, Bayshore, The Boathouse, Dockside and Hudson's.  There are plenty of public viewing locations.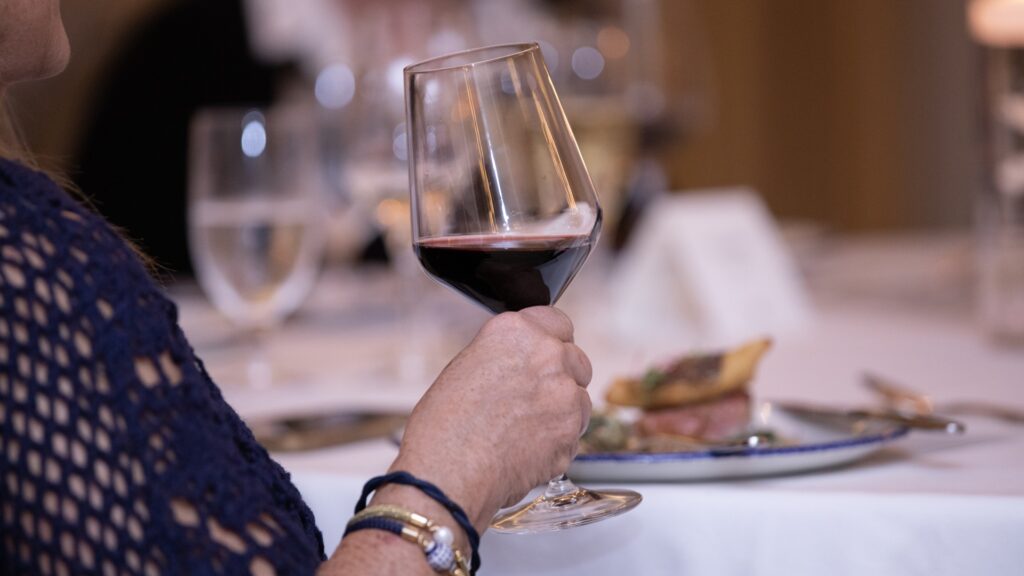 Links Sommelier Series 'NYE Bubbly' - December 18
Join for a casual wine tasting with Links' Certified Sommelier, Mark Bowman in our private Lighthouse Room as we taste a variety of champagnes perfect for your New Year's Eve celebrations! The wine tasting will be accompanied by light charcuterie. Limited seating is available.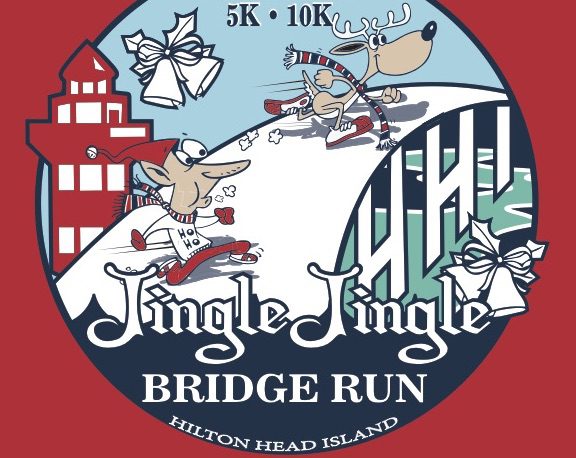 Jingle Jingle Bridge Run - December 23
Celebrating 32 Years.The Hilton Head Island Jingle Jingle Bridge Run the The 5K & 10K will be held on Saturday Dec 23rd at 8am.  Both distances will start and finish at Crossing's Park and take participants over the scenic Broad Creek on the Cross Island Expressway.