Even though summer may be coming to a close, doesn't mean there is a lack of fun things to do here in our area! Check out all of the upcoming events going into September here in the Lowcountry!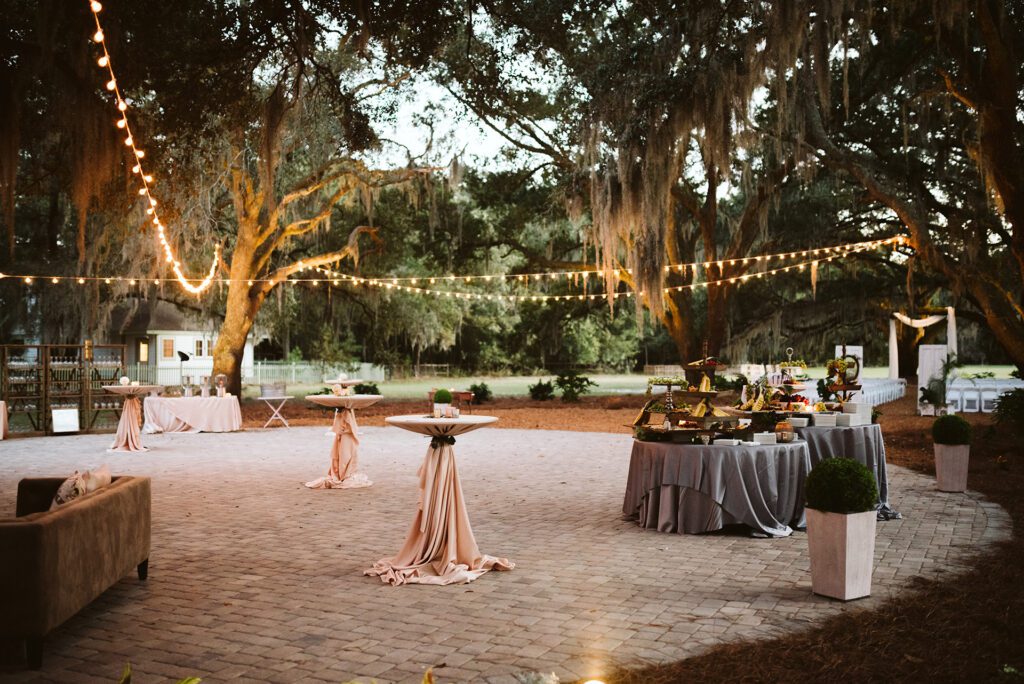 Hewitt Oaks Summer Soiree - August 17
Celebrate summer with a fabulous Ladies Night Out, featuring gourmet cuisine, delish cocktails, fabulous prizes to win & more! Tucked into the gentle folds of moss drenched trees, Hewitt Oaks is easy to get to, but feels far away, like your own secret hideaway. Surrounded by 25 acres of live oak groves and tranquil lakeside views, it's a magical backdrop for a memorable event.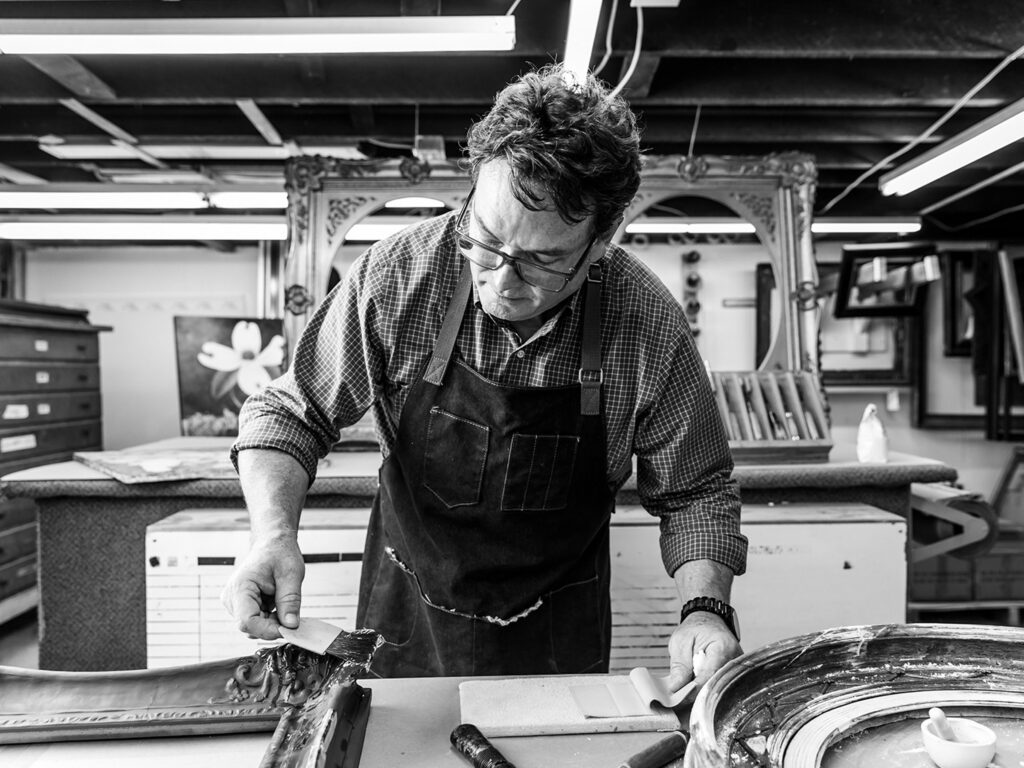 All That Glitters is Gold Leaf - August 23
Join in the golden hours of the day at FLOW Gallery + Workshop as Palmetto Bluff welcomes August Artist in Residence Alan Shuptrine. Experience a sparkling 24k gold-themed evening featuring a watercolor demonstration by Alan, light hors d'oeuvres, and an interactive experience with gold leafing.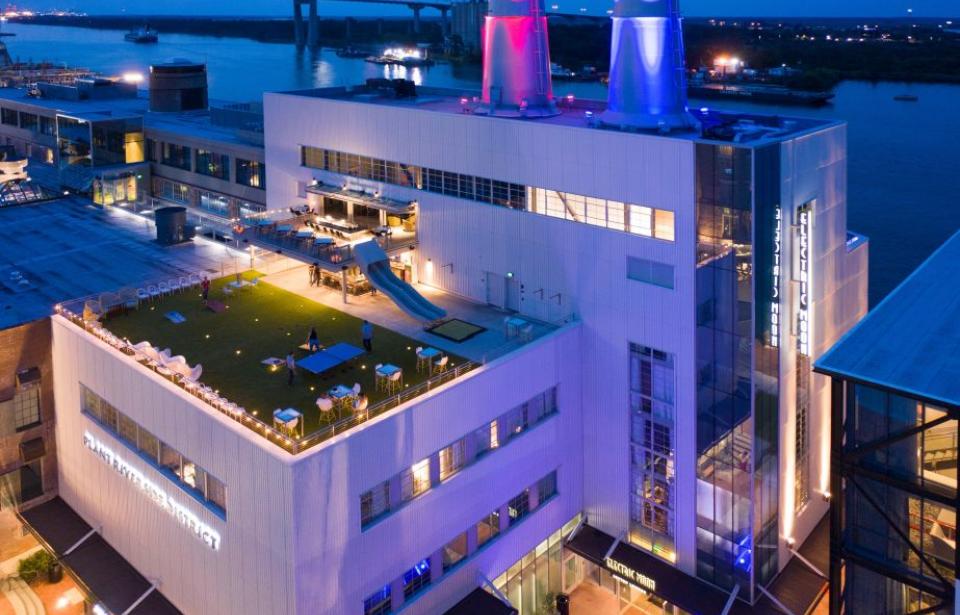 "Mix It Up at the Moon" Mixology Class - August 17
Plant Riverside District's Electric Moon Skytop Lounge offers monthly interactive mixology classes, where guests learn how to make two signature cocktails and signature dishes, featuring Buffalo Trace Distillery.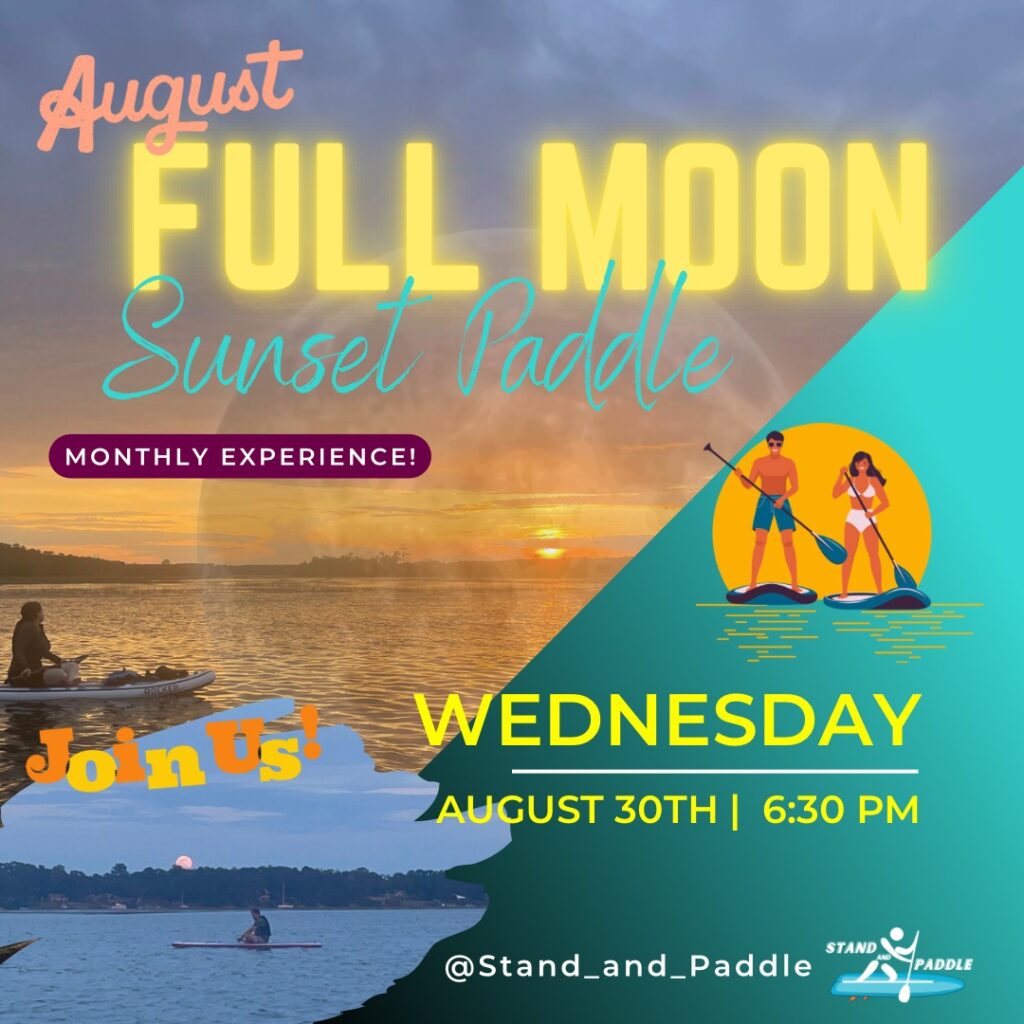 Full Moon Guided Paddle at Sunset - August 30
This 2-hour guided paddle is perfect for all levels of paddlers who want a unique stand-up paddle board experience on the Lowcountry waterways. Participants will receive water safety information and SUP foundations instruction before heading out for a guided paddle through May River waterways as you watch the beautiful sunset and rising of the full moon. This SUP experience is for ages 16+. Some paddling experience is helpful but not required. On-water support and guidance throughout the duration of the tour (expect to paddle between 3-4 miles).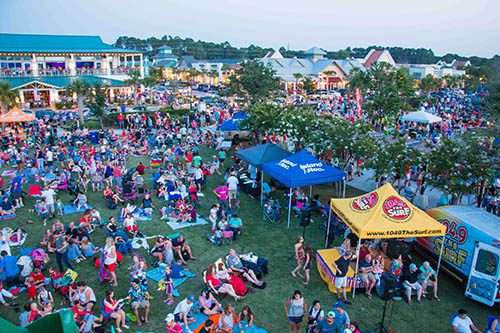 Celebrate Hilton Head Island - August 26-September 16
It is 2023 and Hilton Head Island will be celebrating the 40th Anniversary of the Town's incorporation and the 360th Anniversary of the sighting of Hilton Head Island by Captain William Hilton! Celebrate with a menu of events held between August 26 and September 16, 2023.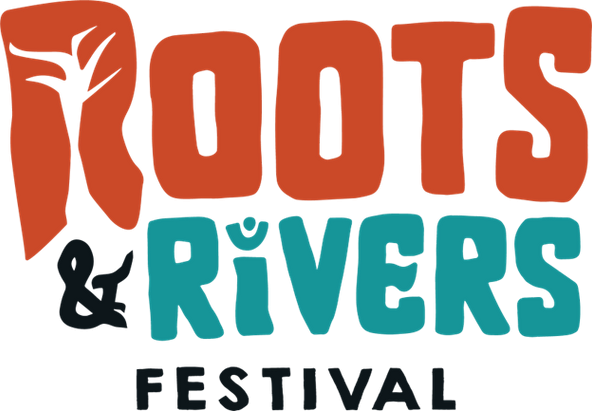 Roots & Rivers Festival - September 9
The Roots & Rivers Festival empowers small businesses by providing a bustling marketplace for local artisans and entrepreneurs to showcase their unique products, supporting the local economy and fostering community growth. Held at Oyster Factory Park.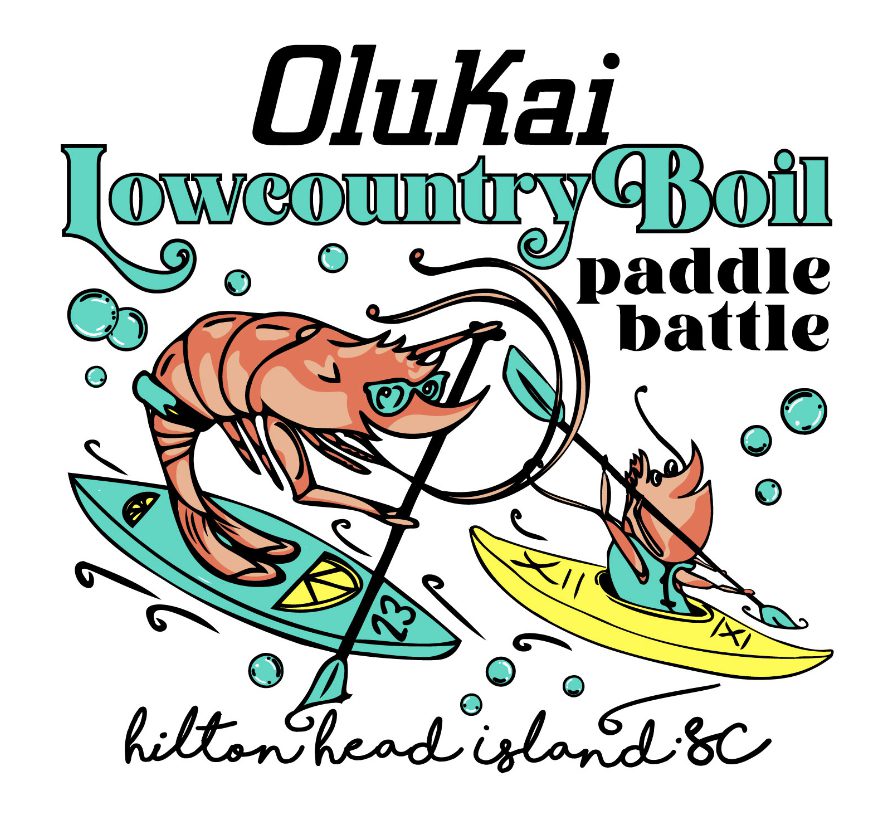 OluKai Lowcountry Boil Paddle Battle - September 9
The race will be held on Skull Creek, which separates Hilton Head Island from Pinckney Island (a national wildlife refuge) and the mainland. Skull Creek is part of the Intracoastal Waterway and has a rich history including native Indian oyster shell rings and burning homes during the Revolutionary War. The Lowcountry Boil Paddle Race proceeds will benefit The Outside Foundation
Island Rec's Beer Mile - September 15
Bring a friend and take part in Island Rec Center's 2nd Beer Mile! The beer mile is the ultimate feat of athleticism and drinking prowess. Each competitor drinks four cans or bottles of beer and runs four laps around Lowcountry Celebration Park. Start with drinking a beer, then run a lap, then beer, then lap, then beer, then lap, then beer, then lap – finish. Each competitor must have a designated driver to participate. Additional beer available for purchase at the afterparty.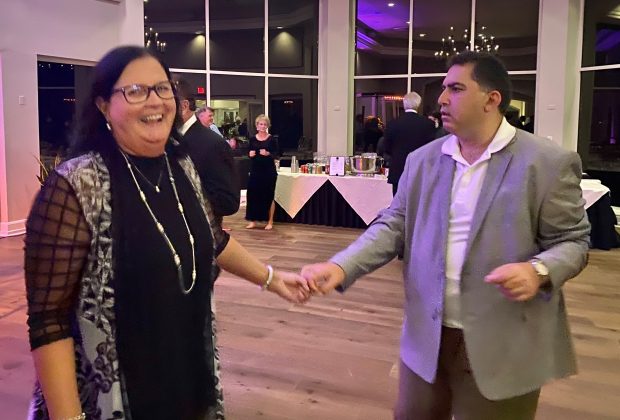 PEP Gala & Silent Auction - September 16
Few post-high school options exist for adults who live with special needs. PEP provides an outstanding day program that promotes independence, social interaction, and employment opportunities for intellectually disabled adults. PEP receives less than 50% of its operating budget from government funding.  The balance is met through the generosity of the community through grants, donors, and fundraising events, such as this Gala. Join this year's Gala at the Convention Center at Hilton Head Marriott Resort and Spa.