September has arrived and the fall season is officially here in the Lowcountry – even if the weather wants to tell us otherwise! With autumn comes lots of fun festivals and events.
Island Rec's Beer Mile - September 15
Bring a friend and take part in Island Rec Center's 2nd Beer Mile! The beer mile is the ultimate feat of athleticism and drinking prowess. Each competitor drinks four cans or bottles of beer and runs four laps around Lowcountry Celebration Park. Start with drinking a beer, then run a lap, then beer, then lap, then beer, then lap, then beer, then lap – finish. Each competitor must have a designated driver to participate. Additional beer available for purchase at the afterparty.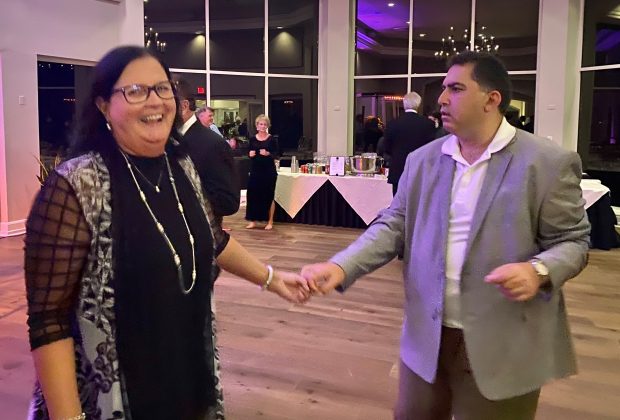 PEP Gala & Silent Auction - September 16
Few post-high school options exist for adults who live with special needs. PEP provides an outstanding day program that promotes independence, social interaction, and employment opportunities for intellectually disabled adults. PEP receives less than 50% of its operating budget from government funding.  The balance is met through the generosity of the community through grants, donors, and fundraising events, such as this Gala. Join this year's Gala at the Convention Center at Hilton Head Marriott Resort and Spa.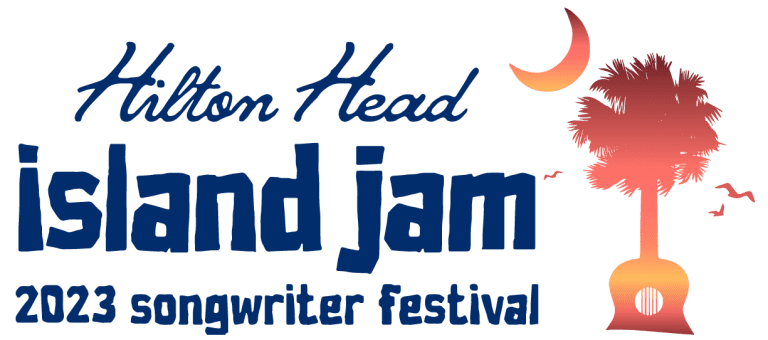 Island Jam Songwriter Festival - Sept. 14
Hilton Head Island Jam offers a unique experience where songwriters take center stage, sharing their stories and performing their original compositions in intimate and captivating settings. Attendees have the opportunity to enjoy performances by both established and up-and-coming songwriters, with diverse styles and genres. Hilton Head itself adds to the festival's allure, with its picturesque beaches, stunning sunsets, and delectable low-country cuisine.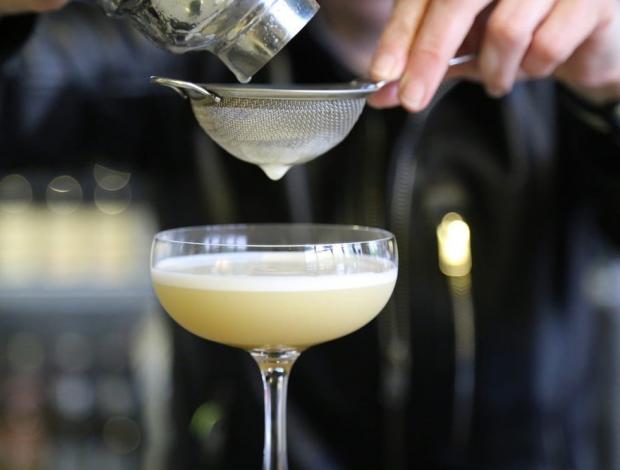 HHI Craft Cocktails Class - September 21
Join for an evening full of cocktails, friends, and fun at Hilton Head Distillery! In this 2-hour, hands-on class, master mixologist will guide you through shaking up distillery-inspired craft cocktails, all made with elevated ingredients and locally made spirits.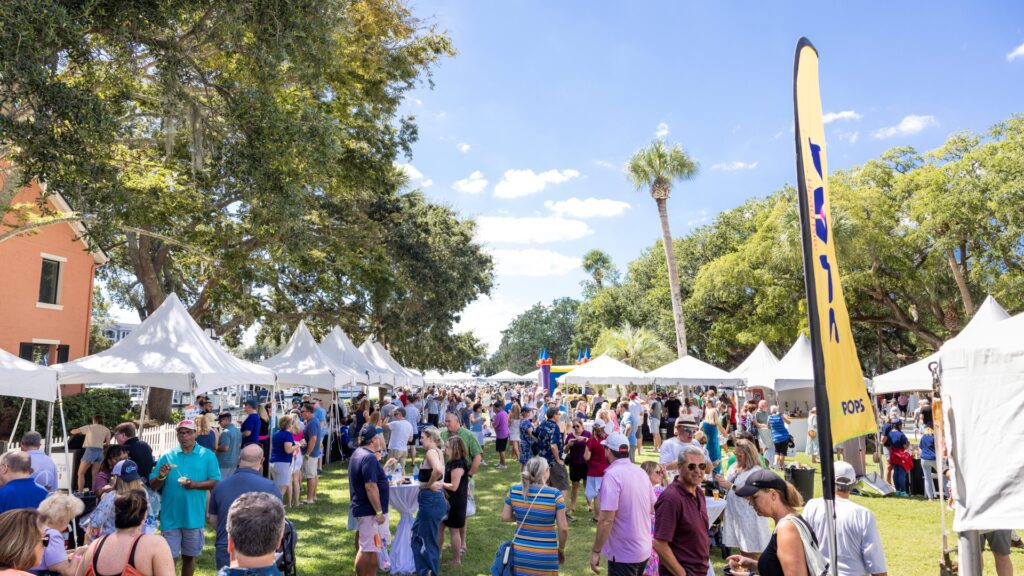 HHI Shrimp Festival - September 23
Join the fun at Harbour Town for this family-friendly event featuring all-you-can-eat shrimp prepared by local chefs, craft beer from more than a dozen breweries, live music, kids' activities, and specialty vendors. A portion of the proceeds will benefit the Boys & Girls Club of Hilton Head Island.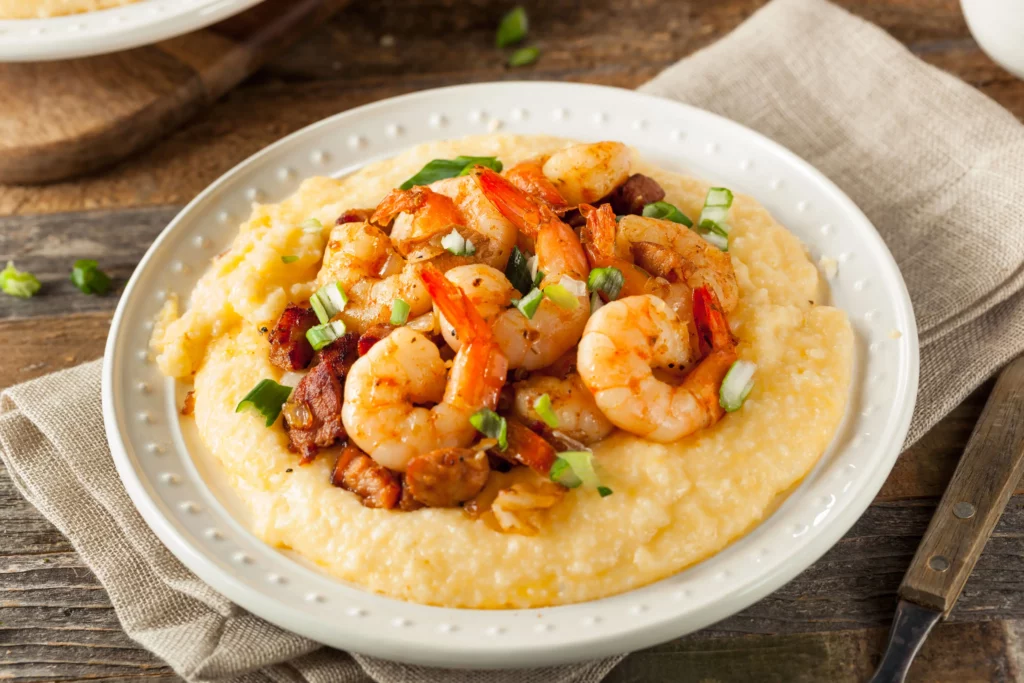 Shrimp & Grits Cooking Class - Sept. 24
Gather round the table from 2-3PM for a new cooking demonstration at Alexander's led by Chef Fabian! Have fun, learn something new and give back to your local community. All the money collected will be given to the Palmetto Dunes Employee Assistance Program. All demonstrations are $25 per person & includes a glass of sparkling wine and culinary gift to take home.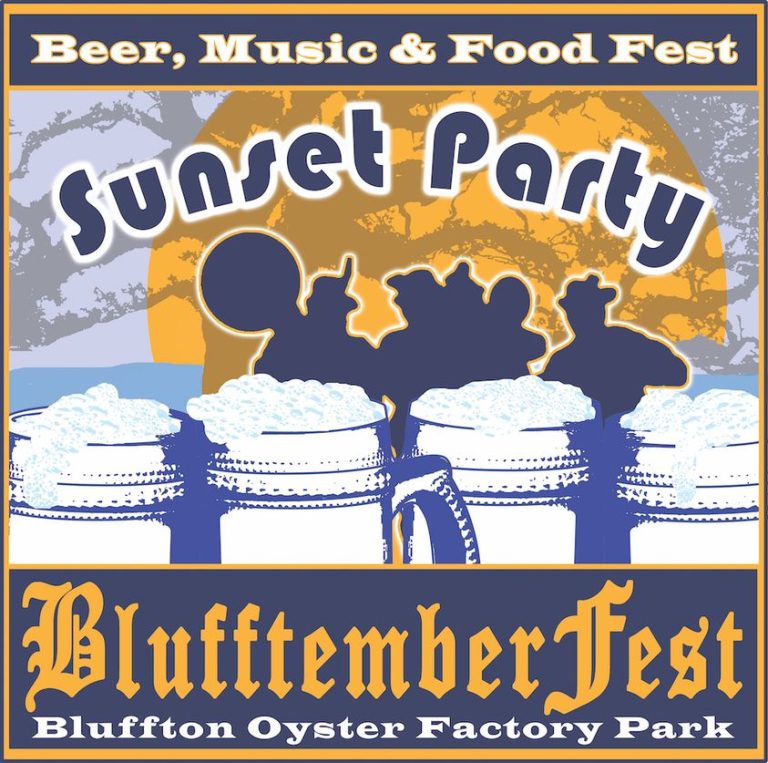 2023 Blufftember Fest - September 30
Blufftemberfest23 – a Bluffton-style Music Festival and Octoberfest Celebration on The May River at Oyster Factory Park! A day filled with incredible live music from three amazing bands: Andy Johnson's Roofdog, Big B & The Stingers, and Chilakaya!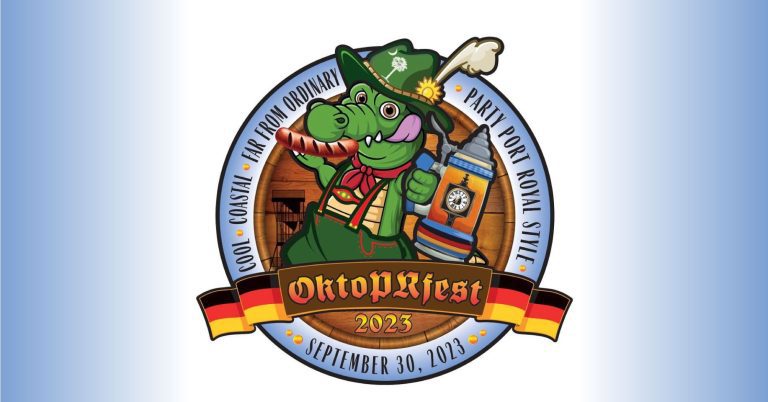 Port Royal OktoPRfest - September 30
"OktoPRfest – Party Port Royal Style," the event features local chefs, restaurants and food trucks serving up German-inspired dishes that will be properly washed down, Oktoberfest-style, with a variety of craft, imported and domestic beers.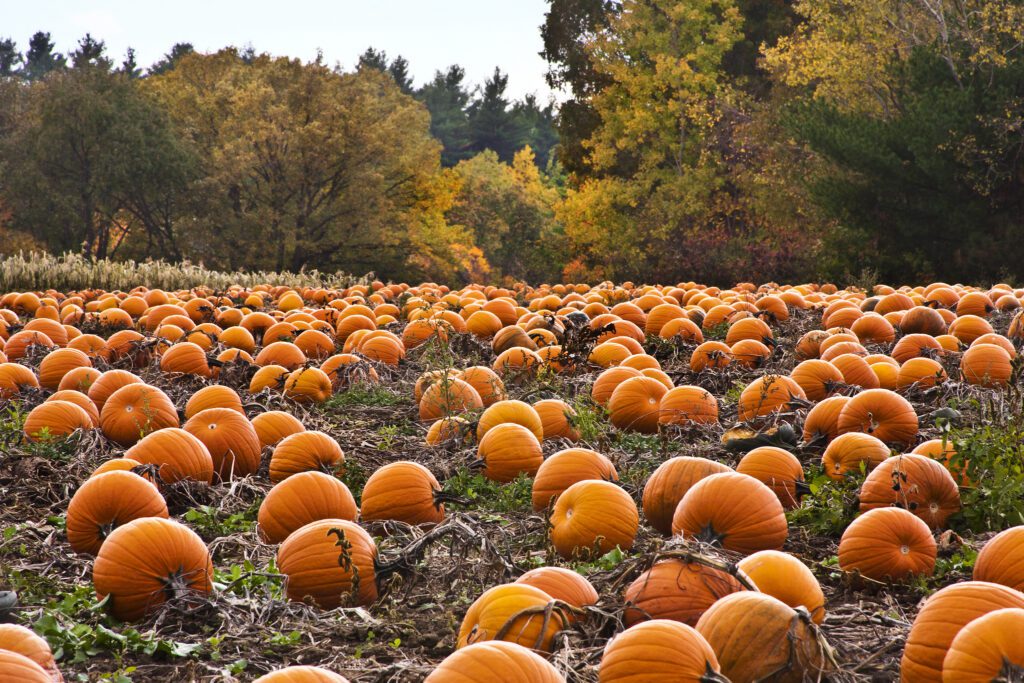 Holiday Farms "The Great Pumpkin Patch" - October 2023
16th Annual The Great Pumpkin Patch will be open for the 2023 season Sept. 30th-Oct. 31st! Activities include; duck races, Haytona Speedway, Corn Grinding, Steer Roping, Cow Milking, Corn Maze, Barrel Car Rides, Jump Pad, and more.
Click here for more information.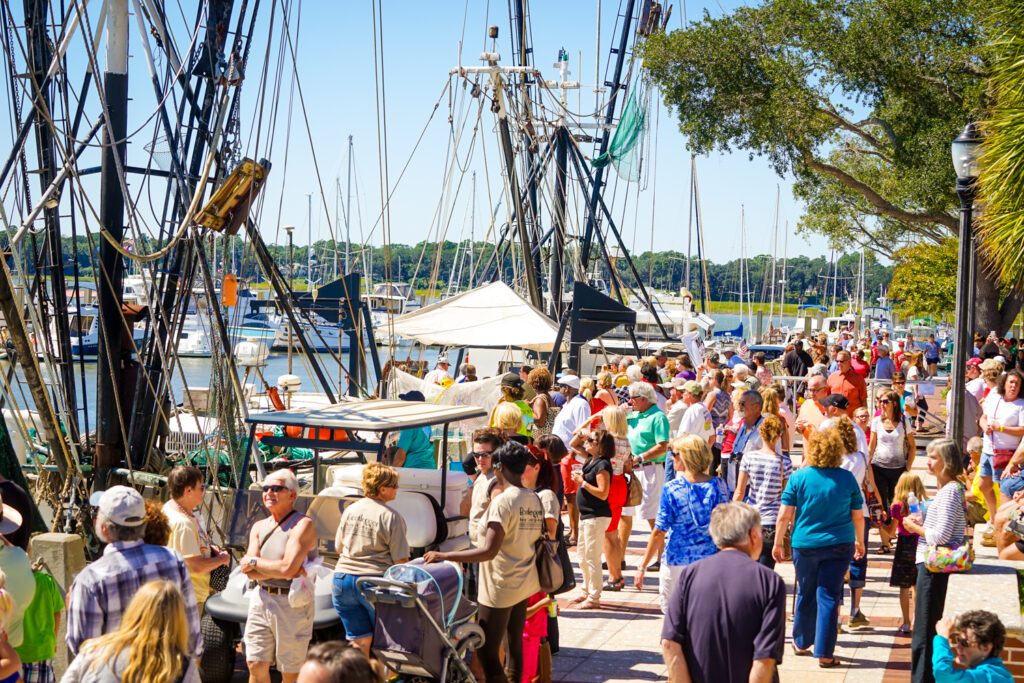 29th Annual Beaufort Shrimp Festival - October 6 & 7
Savor the best fresh-caught shrimp in the world during the 29th Annual Beaufort Shrimp Festival, featuring unique shrimp dishes from the region's foremost restaurants and chefs.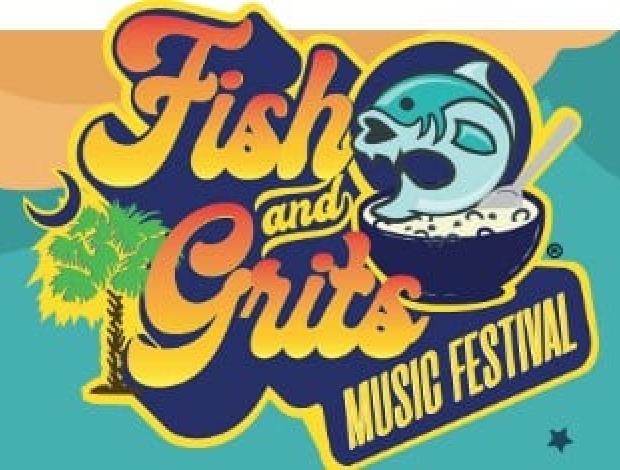 Fish & Grits Music Festival - October 7
The Lowcountry Fish & Grits Music Festival brings awareness to the unique Gullah Geechee culture and its connection to the African diaspora by showcasing great musical talent and local cuisine.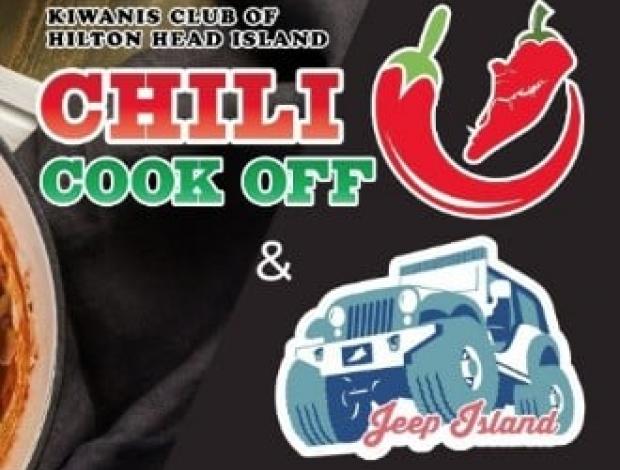 Chili Cookoff & Jeep Island - October 7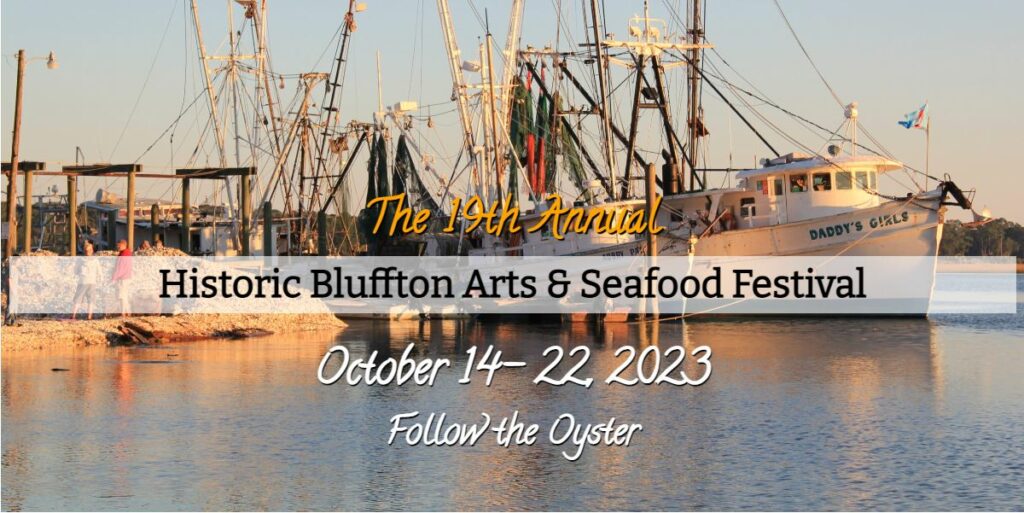 19th Annual Bluffton Arts & Seafood Festival - October 14-22
The award-winning Annual Historic Bluffton Arts and Seafood Festival is held annually in the charming and eclectic historic district, well known for its quirky art community, amazing restaurants, and natural river beauty. The Seafood Festival is a weeklong event offering a myriad of activities, showcasing the locally harvested seafood, delicious Lowcountry cuisine, rich history, culture and art of the area and Southern hospitality found only in Bluffton.