Here's where you may enjoy 3 Favorite Coastal Dining Experiences!
If you're looking for some tasty dishes from the deep Atlantic, Hilton Head Island offers some of the best anywhere. You're sure to leave any one of our great restaurants feeling happy and satisfied.
The Crazy Crab – Two Great Waterfront Dining Locations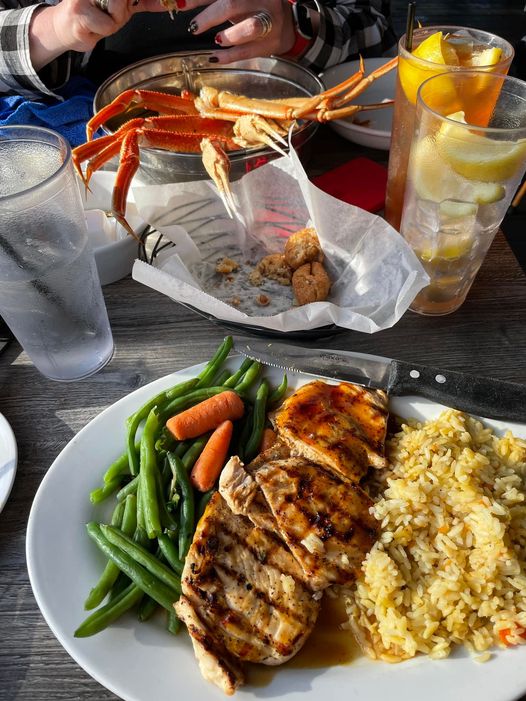 Crazy and Crazy Crab Jarvis Creek Crab Harbour Town.  https://thecrazycrab.com/
This restaurant has some of the best crab legs in town, and visitors and locals alike can't get enough of them.  It's very child-friendly and kids have a great time running around the onsite playground, and admiring the largest saltwater fish tank on Hilton Head.  And if you happen to be there in the summer – enjoy live music.
The menu is derived from Lowcountry recipes and each entree is individually prepared to order.  One visit and you will understand why they have been a local favorite for over 30 years!
Poseidon, Hilton Head Isand
Seafood, steaks, raw bar, and more – it's all an unforgettable experience served with exquisite cocktails and real coastal hospitality.  And they're located mid-island in the heart of dining, shopping, and entertainment.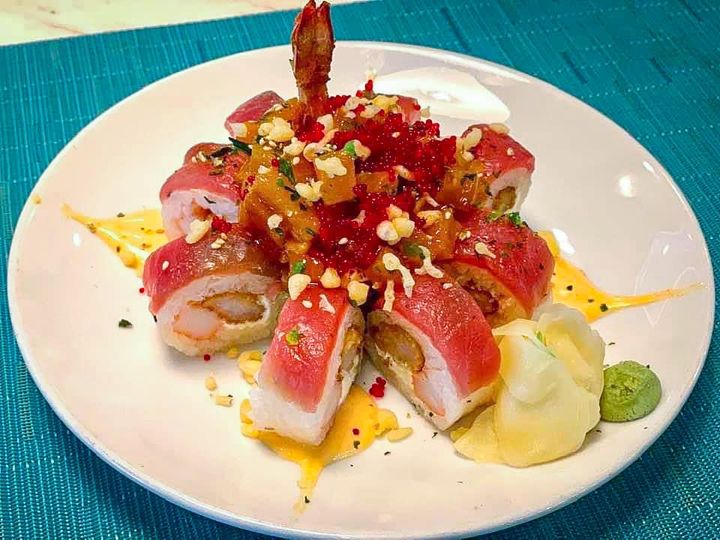 Enjoy this Hawaiian Break Roll with one of their signature cocktails!
Poseidan offers chilled or steamed shellfish, oysters on the shelf shell, delicious rolls, and bowls all served with radish, wasabi and pickled ginger.
their Bronzed Atlantic Salmon is served with lump crab, tomatoes, and roasted vegetable grain salad with a Meyer lemon vinaigrette.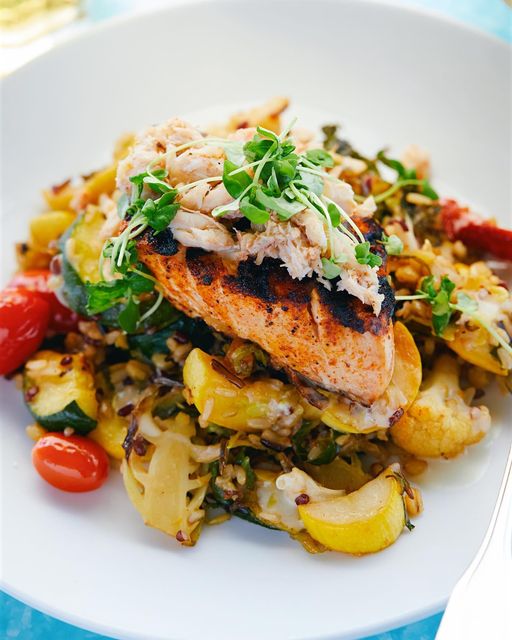 The Poseidon Lobster Roll is – Glorious!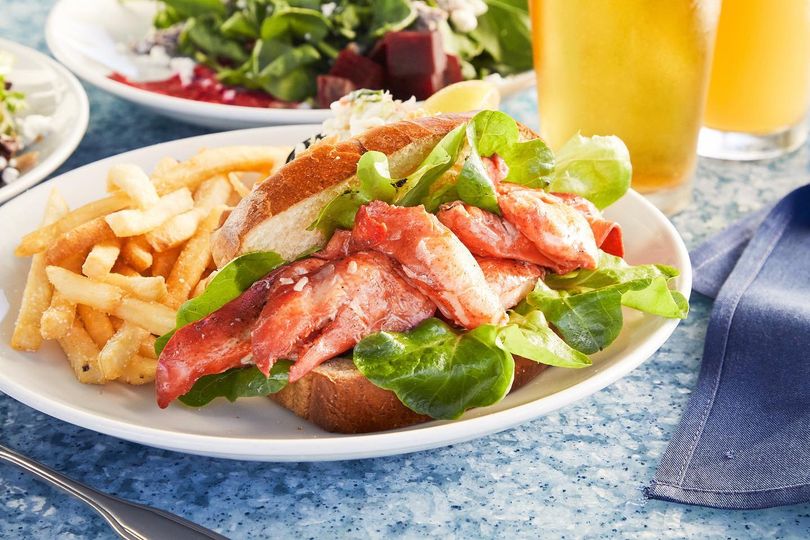 Skull Creek Dockside Restaurant
Enjoy live entertainment. https://www.docksidehhi.com/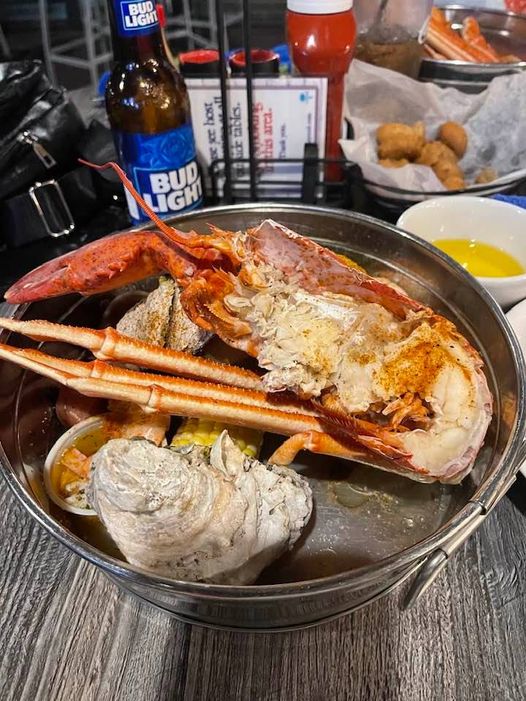 Serving lunch and dinner and a fabulous brunch!
What's for brunch at Skull Creek Dockside Restaurant?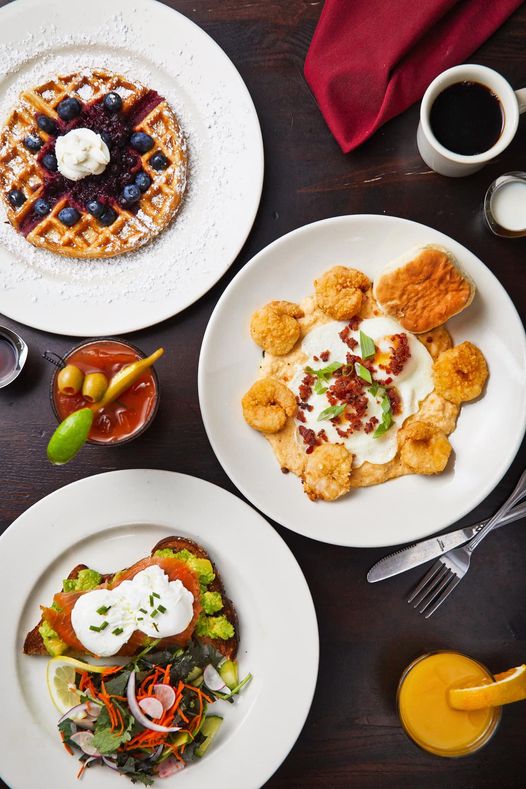 Wonderful brunch choices!